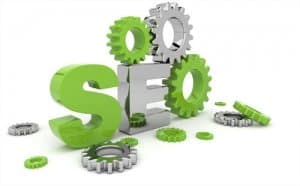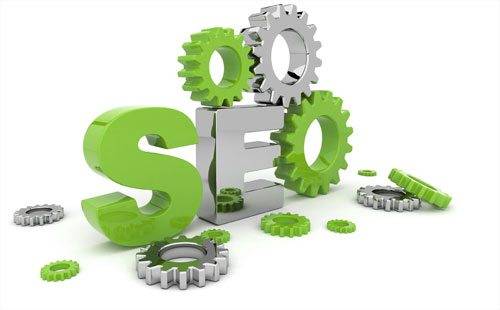 Local Search Engine Optimization, or SEO, is fast emerging as the new online marketing buzzword for Kansas City web design and marketing businesses; and Fox Web Creations can help your business exceed expectations in this area. Local SEO means optimizing a website so that it comes up higher in the rankings for local searches. Whether you are a local business or a national brand, local SEO can help you take your business several notches higher than where it is now. Google, the biggest search engine, is laying major emphasis on terms, words and phrases that indicate location.
All major search engines depend on local content, social network profiles and other links to provide accurate search results to users. Google is very data sensitive in trying to trace genuine information. This is especially useful for businesses whose niche is local. Optimizing the website for local searches will make your business easy to find. Here is how you need to go about it:
Set up NAP
NAP refers to Name, Address and Phone number (along with area code). You will need to include this information as HTML text and not only as a part of an image, as images are not crawled by search engines. The best location of NAP is either the footer or the header of a website – and many websites place it in both.
Create different location pages
If a business has more than one branch, then include location pages in the website with NAP, working hours, individual store details, parking facilities, etc. Remember not to use duplicate content. Use site specific details for each location in case of multiple locations.
Along with information about your business, you can also publish locally relevant content through blogs and resources. You can include a calendar of city events, local sightseeing spots, local service providers, etc.
Create a Google+ Local Page
This is a very important step in local optimization. Create a Google+ page and verify it. If your business has presence in more than one location, link the Google + page to all your location pages. Make sure that there are no duplicate listings. Include positive reviews on this page as these all add up to the credibility of a website. Develop an easy system for your clients to post reviews so that they are readable by others. Quality as well as quantity of reviews makes a huge difference.
Consistency across the web
In addition to creating a Google+ page, list your business in local directories like Yelp, Yellow Pages, Yahoo, Bing, Local Pages, etc. When you list your business across various sites, ensure that you are consistent in sharing NAP. Maintain the spelling, avoid abbreviations, same format, if you are using digits do that everywhere, etc. for 100% consistency. Accuracy and consistency are two crucial factors for citations. All your social profiles should also reflect the same information that you have used in your listings.
Fox Web Creations has years of experience helping businesses with SEO, along with eCommerce, web design, social media marketing and search engine marketing, and we can help your business improve in search results for your locality. Please contact us for more information, we would love to hear from you.