kansas-city-startup-village

Kansas City Startup Village, a community group led by and made up of startups and entrepreneurs in the Kansas City area. The goal of the group is to support and foster the growth of startups within the community to encourage and enable education and collaboration and to increase opportunities for startups and entrepreneurs to succeed through programming, recruitment, and knowledge sharing. The vision for the future of KCSV is to establish the Greater Kansas City Area as a hub for the startup community and to serve as an example and a resource for other hubs around the nation.
The KCSV website has more details about the history of the group and specific details about the organization but there are a few areas we would like to point out specifically. The groups involved with the Kansas City Startup Village can be seen on an interactive map, and as you can see, they are all clustered around the area where Google Fiber first arrived.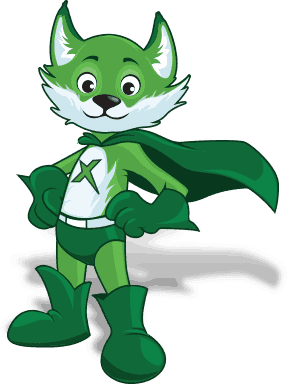 KCSV is focused mainly on technological and virtual business because the trigger for its creation and organization was the coming of Google Fiber to the Greater Kansas City Area. The gigabit internet speeds changed the way online business could be done and increased options for collaboration and information sharing. This offered new options and opportunities for startups in the fields of eCommerce, programming, internet marketing, online security and more.
We here at Fox Web Creations are thrilled to be a part of such a ground-breaking community group and are looking forward to collaborating with the other startups involved.  Fox Web Creations is a Kansas City-based web design and marketing firm, dedicated to bringing the best service and products possible to all our clients. We specialize in Responsive web design, Search Engine Optimization, eCommerce development, and graphic design. Please contact us for more information or to get a quote.