Search Engine Optimization
100%
Social Media Marketing
98%
A Leading Kansas City SEO Agency Dedicated to Your Online Success
Welcome to Fox Web Creations, your premier SEO company in Kansas City. We know how competitive it is to rank highly in search engines today. With over 15 years of experience, our certified SEO experts have the skills and knowledge to get your website ranking higher and driving more qualified traffic.
Our Kansas City SEO services include:
Technical SEO Audit
On-page Optimization
Link Building
Local SEO
Content Creation
Keyword Research
Reporting & Analytics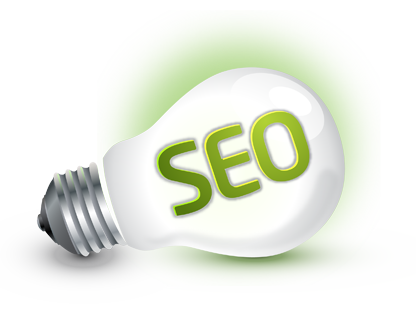 We Perform a Comprehensive Technical SEO Audit First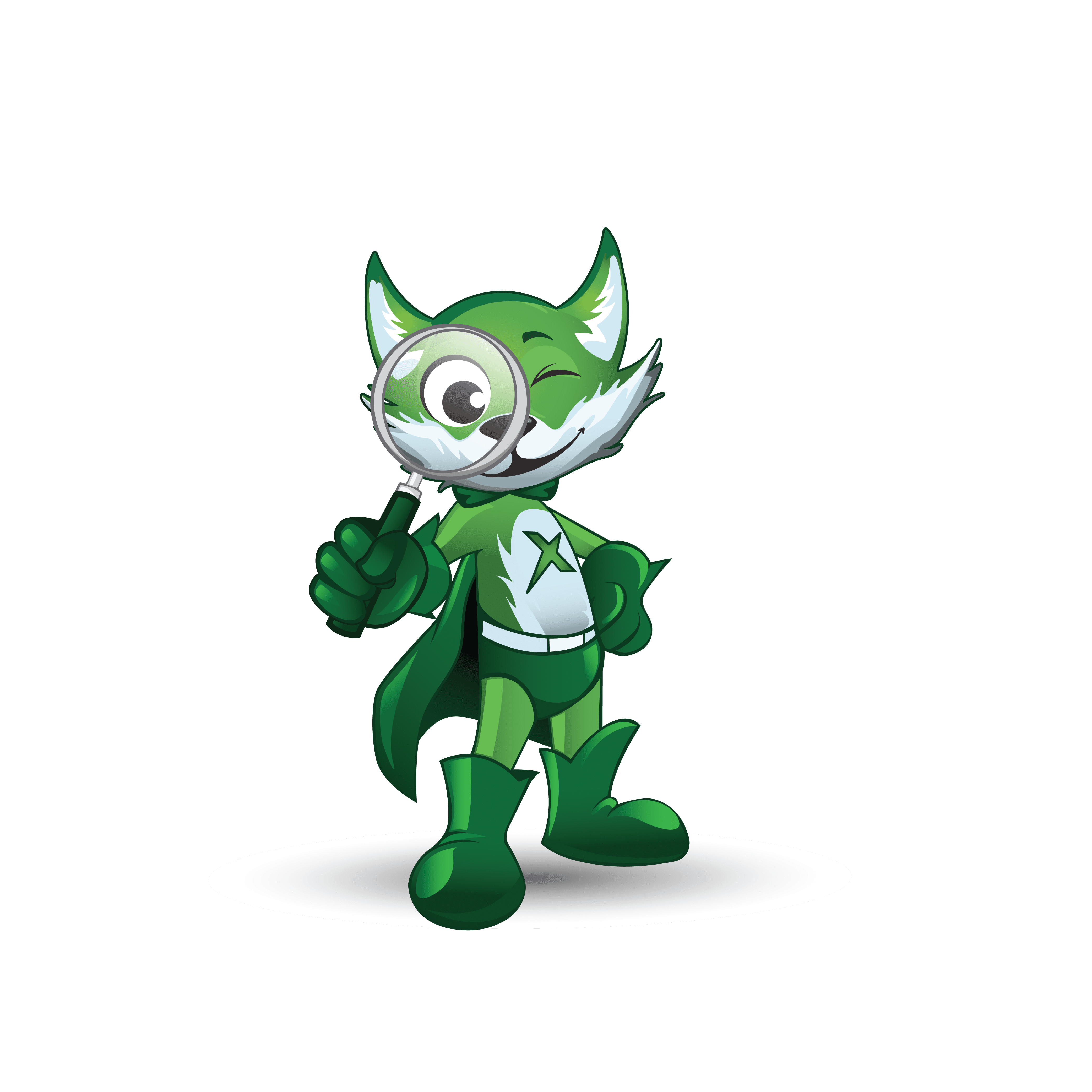 The foundation of effective SEO is having a website that is optimized for search engines. That's why we start with a complete technical SEO audit of your existing website.
Our audit checks all the following elements that influence your search rankings:
Page Speed – We test your website loading times on mobile and desktop. Quick load times keep visitors engaged.
Mobile Friendliness – We check that your site is responsive on all devices and fix any mobile usability issues.
Indexation – We verify that search engines can easily crawl and index all your pages.
Broken Links – We identify and fix any broken links or errors that frustrate visitors.
Schema Markup – We add FAQ, review, breadcrumb, and local business schema to enhance your listings.
Site Architecture – We ensure your site has a clean information architecture and structure.
Image SEO – We optimize your images with alt text and titles for better image search visibility.
Security Issues – We resolve any malware, security certificates, or other issues.
Our technical SEO audit identifies website problems that impact conversions, traffic, and rankings. We handle all these issues so you appear more
authoritative in search results.
Our On-Page Optimization Improves Your Ranking Signals
After optimizing your site's technical foundation, we shift focus to on-page optimization. This includes optimizing individual web pages to target your most valuable keywords.
For each page, we optimize these critical on-page ranking factors:
Page Title Tags – We write SEO-optimized title tags that catch searchers' attention.
Meta Descriptions – We create compelling meta descriptions that generate more clicks.
Headers & Headings – We identify focus keywords for H1, H2 tags on each page.
Content – We optimize your content for readability and target keywords without over-optimization.
Internal Linking – We interlink related pages on your site to pass authority and relevance signals.
Outbound Linking – We ensure any outbound links go to authority sites to build trust.
Image Alt Text – We optimize your image alt text for keyword relevance.
Site Speed – We optimize images and code to accelerate your page load times.
Schema Markup – We identify opportunities to add more schema like FAQ, video, articles.
Our optimized on-page elements help search engines understand your page content and rank you for the right keyword searches.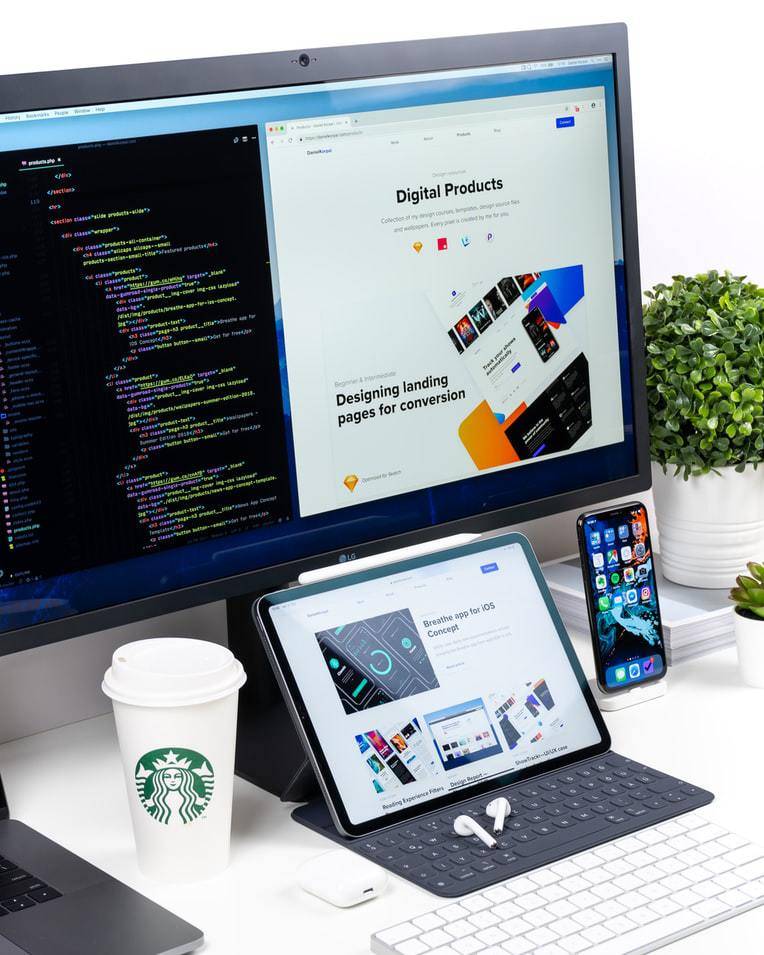 Our Link Building Strategies Drive More Quality Backlinks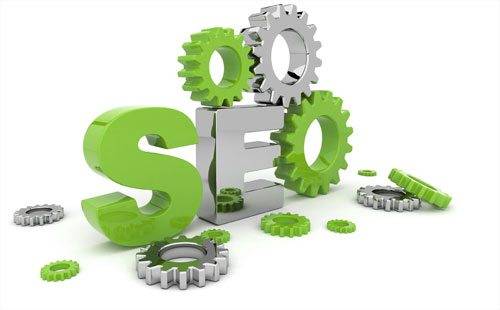 The key to top search engine rankings is acquiring backlinks from authority websites. Our licensed SEOs know how to build natural, high-quality backlinks safely to enhance your domain authority.
We perform extensive research to identify reputable websites that are relevant for backlinks, including:
Link Insertions – We publish guest posts on niche blogs and insert contextual backlinks.
Resource Linking – We build links by creating resources like tools, quizzes, and calculators.
Sponsorships – We link to your site by sponsoring local events, contests, or seminars.
Branded Assets – We produce branded ebooks, guides, and graphics that sites will link to.
Collaborations – We partner with known influencers to co-create helpful content assets.
Press Releases – We distribute releases to targeted media contacts to build news links.
Local Listings – We manually build your local citations on authoritative directories like Yelp.
All our link-building tactics follow Google's quality guidelines, so you avoid risks or penalties. We build links slowly and steadily for long-term SEO gains.
Our Local Kansas City SEO Gets You Found Nearby
As a Kansas City SEO agency, we specialize in local SEO strategies to help local businesses stand out. Our local SEO services include:
Google My Business Optimization – We optimize every element of your GMB listing for maximum visibility.
Maps, Apple and Bing Listings – We build and verify your listings on other key local directories.
Local Content Optimization – We optimize your website for local SEO keywords including city, neighborhoods, streets.
Local Link Building – We build local citations and links from city/neighborhood sites to improve local authority.
Location Pages – We create unique landing pages optimized for different locations or geos.
Local Schema Markup – We markup your site with local business schema for better visibility in local pack.
Ranking higher in local search results means you attract more foot traffic, calls and sales from nearby customers.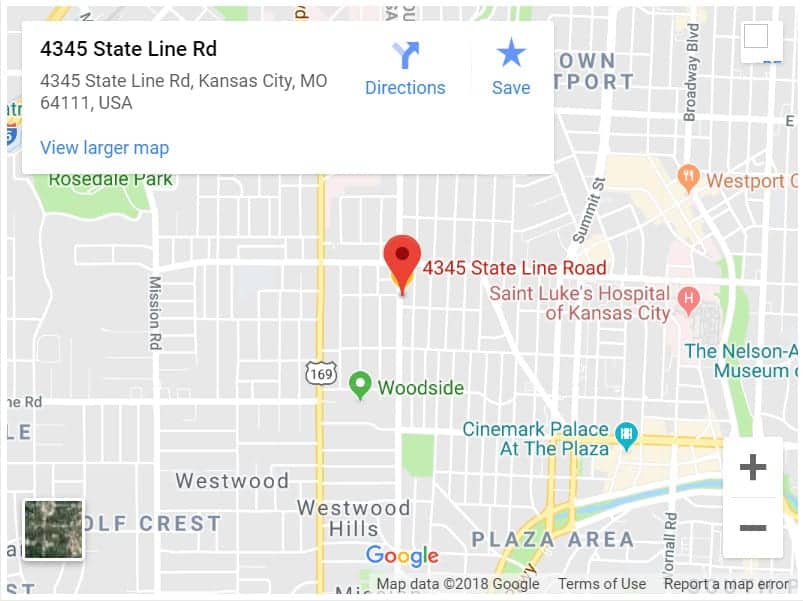 We Create SEO-Optimized Content for All Channels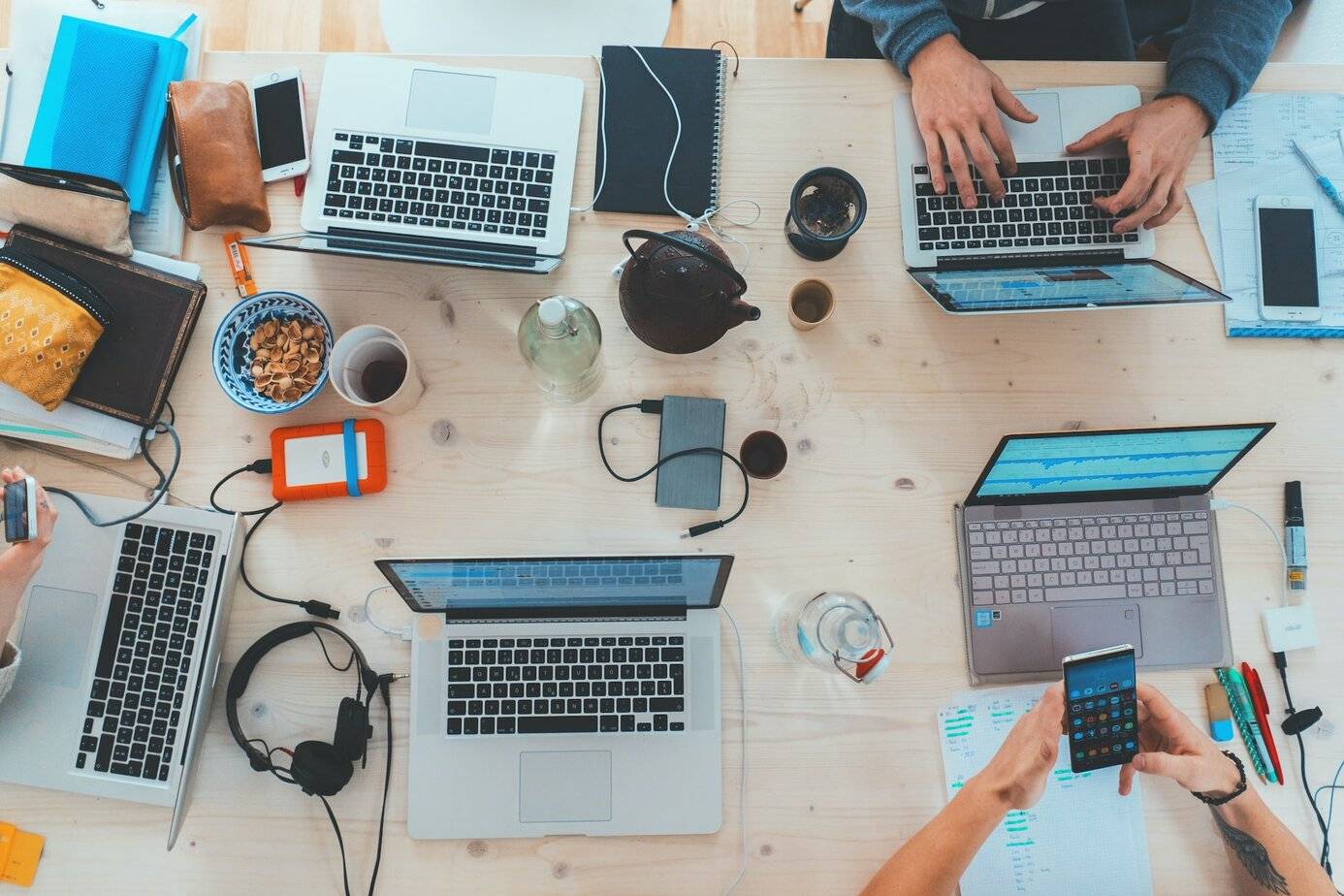 We believe regular, fresh content is essential for SEO success. That's why we handle content creation as part of our SEO packages.
Our team of American copywriters creates optimized content assets like:
Blog Articles – We create long-form posts around your targeted SEO keywords.
FAQ Pages – We produce new FAQ content around your customers' common questions.

Product Descriptions – We optimize your product/service pages for your focus keywords.

Landing Pages – We develop high-converting landing pages for promotions and offers.

Guest Posts – We secure guest blog placements on authority websites to build links.

Videos – We produce YouTube videos optimized with keywords for better video SEO.

Newsletters/Emails – We create email campaigns focused on subscriber engagement and clicks.
Our content will satisfy searchers' intent so you attract more organic traffic and leads.
We Perform Intensive Keyword Research
Our SEO strategies start with identifying low competition keywords that align with your business. We employ proven keyword research tactics to uncover your best opportunities:
Keyword Volume – We find keywords with sufficient search volume to drive traffic.
Competitiveness – We avoid over-competitive phrases with high ranking difficulty.
Search Intent – We target keywords where the intent matches your services.
Location – We identify geo-modified keywords to boost local traffic.
Trends – We leverage Google Trends to find hot keywords gaining popularity.
Seasonality – We factor seasonality to target keywords relevant to current conditions.
Consumer Needs – We dig into customer pain points, buyer stages, and information needs.
LSI Keywords – We find low-hanging fruit through long-tail and LSI keyword expansion.
Multimedia – We identify keyword gaps related to videos, images, and rich content.
Our data-driven keyword research unlocks the keywords that will fuel your SEO success.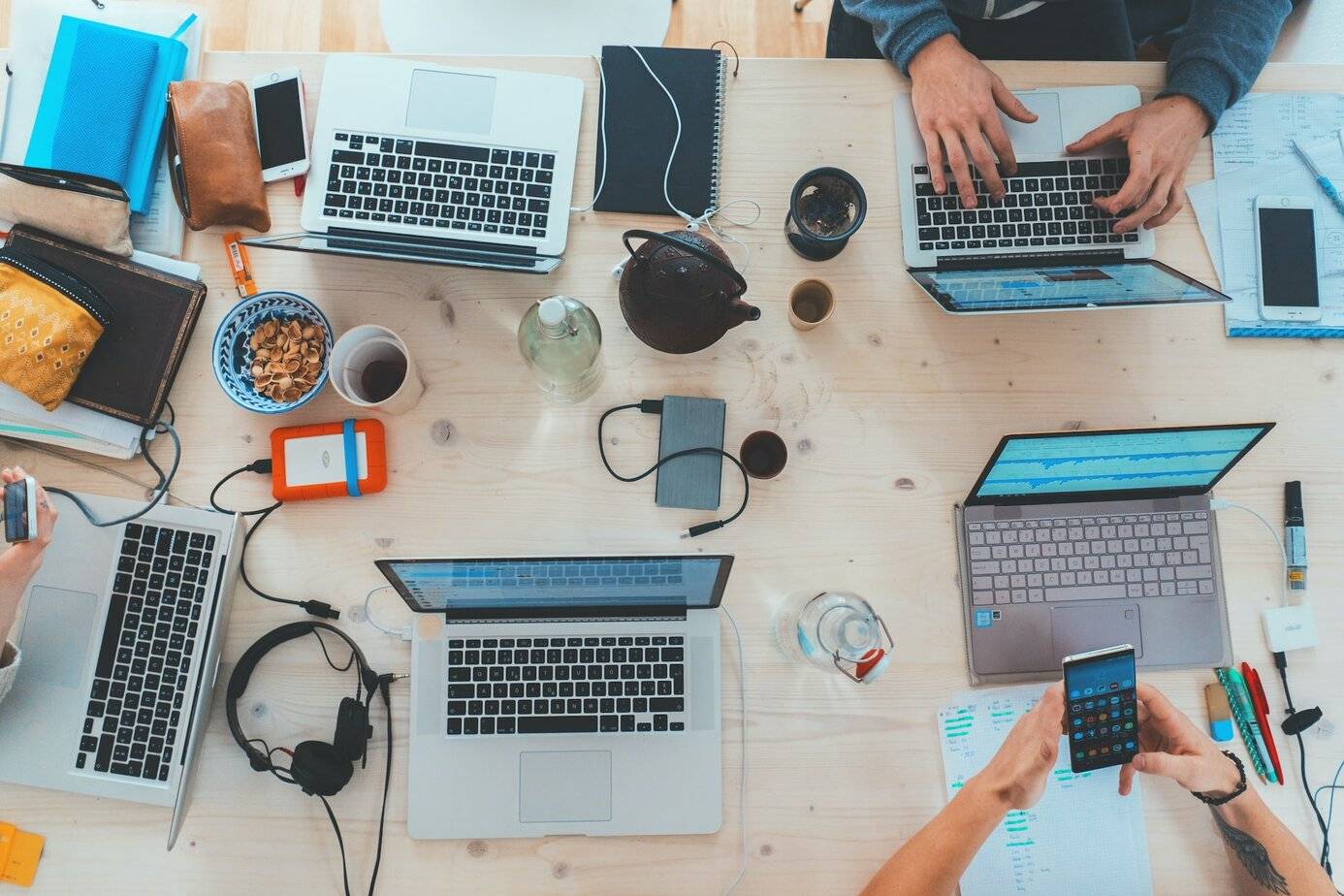 We Provide Detailed Reporting and Analytics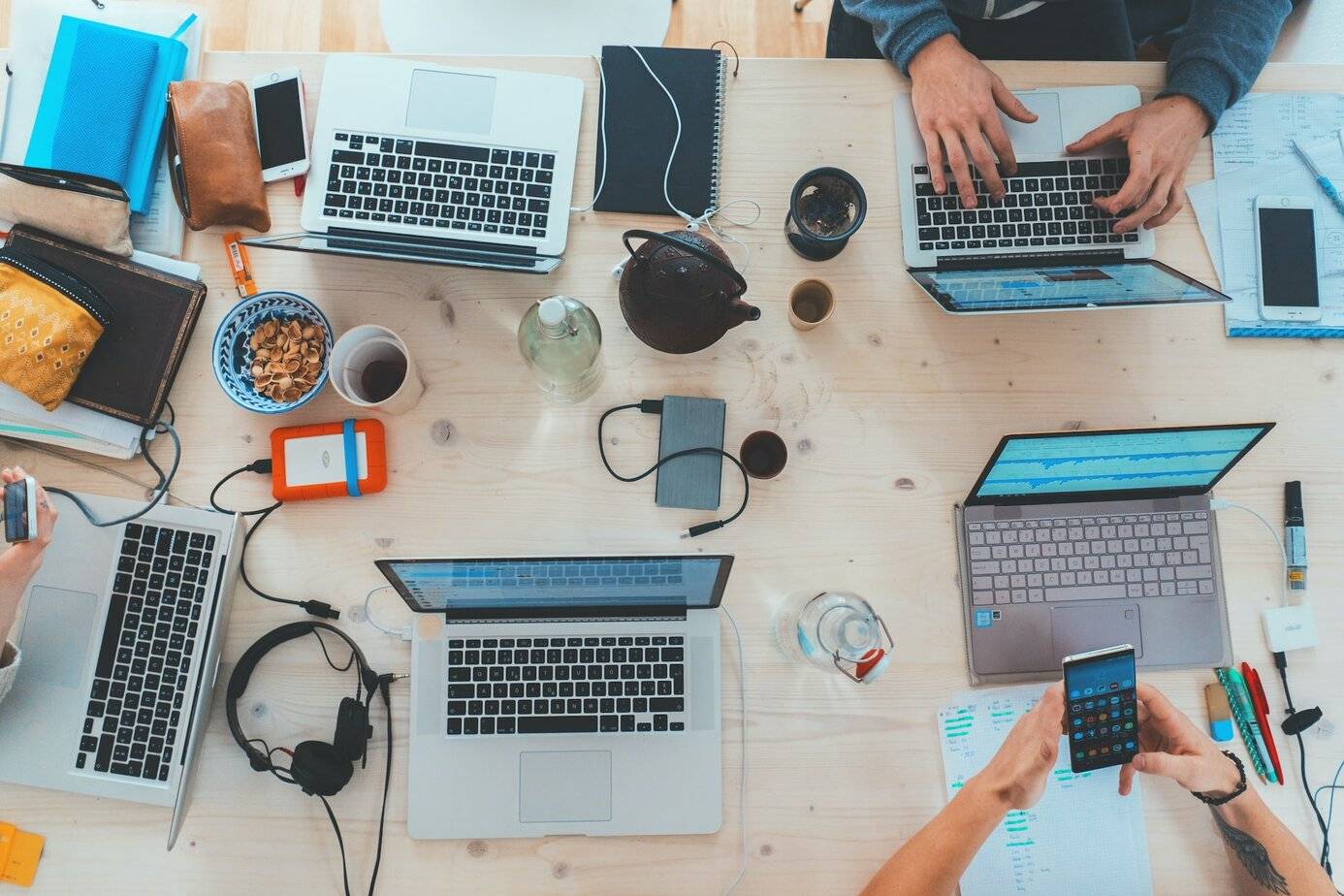 Our monthly SEO reporting provides the visibility you need to track your program's progress. Our customized reports include:
Ranking Position – See your current rankings for target keywords across engines.
Traffic Volume – Understand how much organic search traffic is coming from SEO.
Lead Volume – See how many SEO leads are converting into sales inquiries.
Competitor Tracking – Monitor your competitors' rankings for your target keywords.
Link Reports – View the latest backlinks we've built to strengthen your domain.
Technical Errors – We surface technical SEO issues impacting performance.
Content Engagement – See which blog posts, videos and pages are gaining traction.
Attribution – We directly attribute sales driven specifically from SEO.
SEO ROI – Understand your return on investment from our Kansas City SEO services.
Our reporting brings full visibility into your SEO results so we can refine our campaigns to maximize your ROI.
The Benefits of Professional Kansas City SEO Services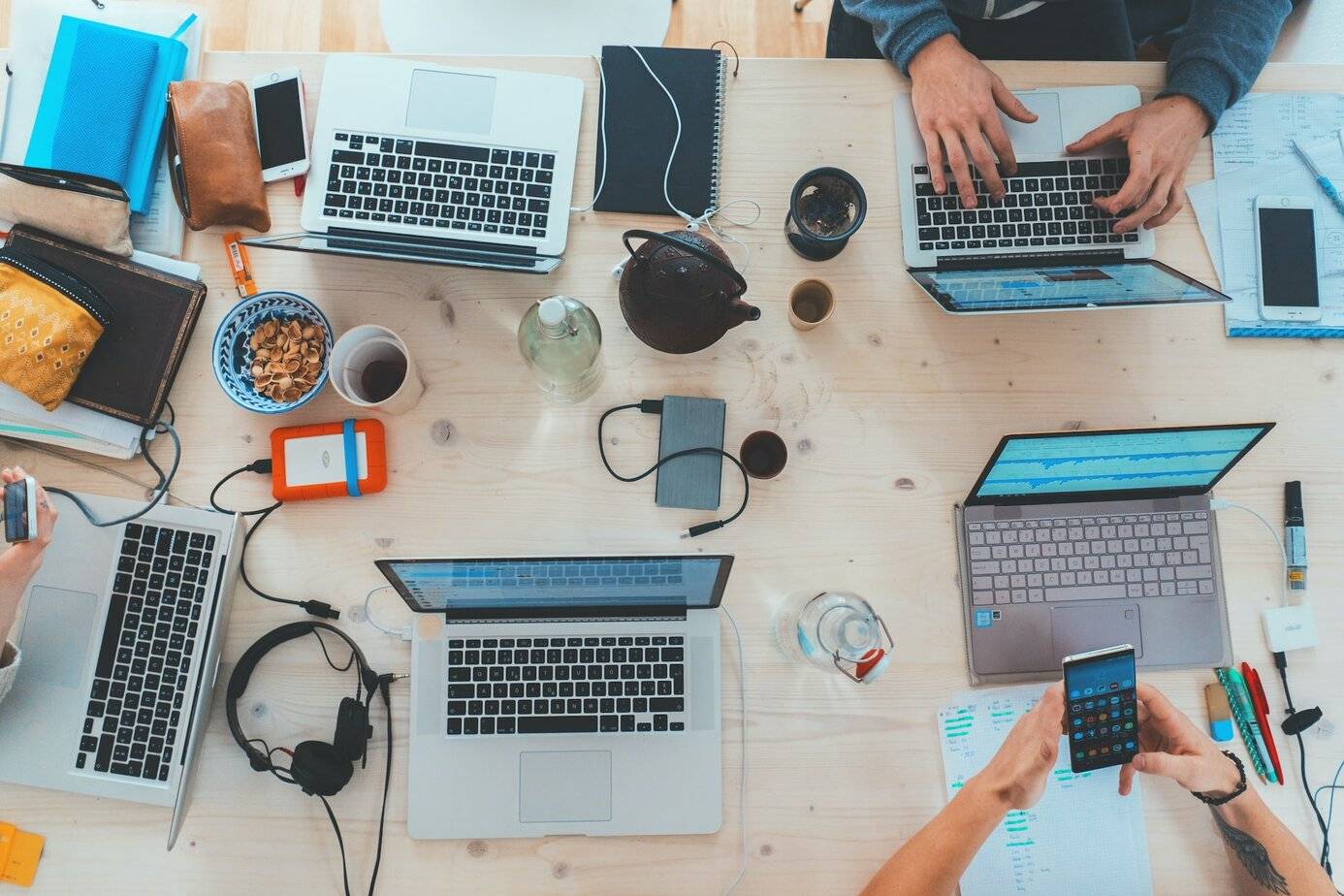 Our tailored SEO solutions deliver a range of benefits that help local businesses succeed online:
Increased Organic Traffic – Our proven SEO strategies will improve your organic search traffic so more customers find you. We have generated over 2 million new visitors for our SEO clients over the past year.
Improved Brand Visibility – Effective SEO strengthens your brand signals online so more people become aware of your business. Our SEO clients see their branded search traffic double in just 6 months.
Higher Conversion Rates – By optimizing for buyer keywords, our SEO drives more qualified visitors who are ready to convert into paying customers. Clients see lead conversion rates from SEO traffic climb as high as 12%.
Better ROI – Because SEO delivers low-funnel traffic, it generates a higher return on investment than other marketing channels. Our clients achieve over 400% in SEO ROI thanks to higher conversion rates.
USA-Based Team – When you choose our Kansas City SEO company, you get a dedicated SEO team based right here in the USA. We are locals who understand how to optimize for this market.
Custom Strategies – We tailor our SEO approach to your unique business goals and needs. Unlike SEO software, our strategies are customized just for your brand.
If you want real Kansas City SEO results for your business this year, get in touch with the pros at Fox Web Creations today.
LET'S START DISCUSSION!
We love solving problems and are here to help you! Just fill out the sign up form and one of our team members will get back to you.