Search Engine Optimization
100%
Social Media Marketing
98%
Have you launched a shiny new website no one is visiting? That's like hanging out your shop sign without building any roads to your shop! Our Kansas City SEO and SEM services are about creating visibility on the Internet using content for search terms that resonate with your customers.
As a small business owner with a digital presence, the acronym "SEO" may be vital to the success of your commercial enterprise. SEO, or "Search Engine Optimization", is a term used to describe how people find your website through search engines like Google, Yahoo, and Bing. For example, this page ranks high for the keywords "SEO Kansas City" so we can reach out to customers looking for affordable SEO services in our area. This strategy of website construction and internet marketing improves your ranking on search engine result pages in order to drive more traffic and more customers to your company website.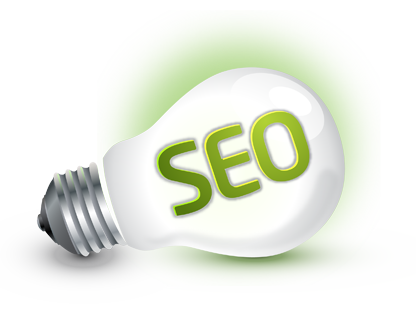 LET'S START DISCUSSION!
We love solving problems and are here to help you! Just fill out the sign up form and one of our team members will get back to you.