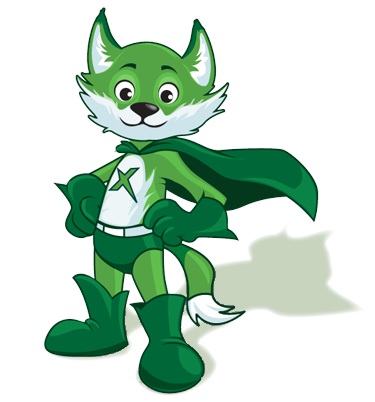 Superb web design service in Kansas city is no accident. It's more than just having the right tools, too. Clients' trust our decades of creative experience and programming expertise to achieve their goals with every web design project—small or large. A smartly designed website from Fox will achieve your goals—otherwise—you risk wasting your time and money.
Few people understand the dynamics involved in designing, developing, and managing web design. The average person believes that a website is simply the culmination of words and images being posted online. Although written content and visual images play a significant role in the design and presentation of a website, there is so much more to it.
At Fox Web Creations we strive to be the best at web design in Kansas City, so our web development and web design team work directly with you to ensure that the web design and application for your site is exactly what you want and need for your business or organization to have a successful and functional presence on line.
LET'S START DISCUSSION!
We love solving problems and are here to help you! Just fill out the sign up form and one of our team members will get back to you.