WordPress Video
The information listed here ranges from the simplest of tutorials to ones that are needed for the most complex of edits. You can learn a great many things when you are looking through these videos, and you should search for the specific topic you want covered, and then watch every relevant video that comes up. We have several videos available that are going to teach you all that you need to know even if you are a novice editor.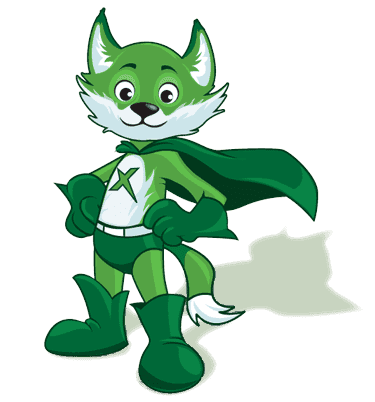 DOMAIN
The domain name for your business is not just the web address a person types into their web browser when they are looking for you on the internet; your domain name says a lot about who you are and what you do. Therefore it is vitally important to choose one that will represent you well in the busy and crowded online world. Fox Web Creations wants to assist you in this process, so we have made this tool for you.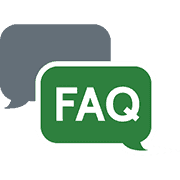 FAQ
Everyone has questions sometimes, and to help you better get to know Fox Web Creations as a business, we have created this list of Frequently Asked Questions, or FAQ's, for our clients and potential clients to peruse. The questions cover a broad range of topics and we will be adding to the list as we get more questions from you.