Mobile Applications Developement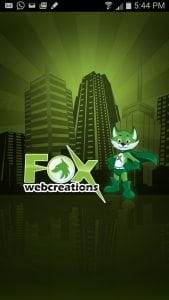 Fox Web Creations has a design team full of development geniuses, product wizards, and design masterminds. If you want to develop an app for the Google play store, we have the best Android app developers in Kansas City. We can also help with iPhone app development in Kansas City as well. Essentially, if you want great mobile app development for Kansas City and the world beyond, you want Fox Web Creations! Our passion is building successful apps. We pride ourselves on creating mobile apps for Kansas City and beyond that people will use, that will make money, and can even top the app charts.
We know how to make mobile apps in Kansas City that will be used the world over. There are over three million apps available for use in the Apple and Google play stores. Our work stands out from the rest. We build the sort of apps for your business that people will want move right to their home screen. We know what your users want, and can work with you to build apps that will matter to your customers.
Fox Web Creations specializes in building businesses up online. We are mobile app developers from Kansas City that will build mobile apps that can make you money. We will develop your iPhone apps to make sure the Apple App store will publish and feature your app. No matter what the app idea, whether you want to develop a free app or a paid app, an app available in multiple countries or different languages – we can help you make your dream a reality.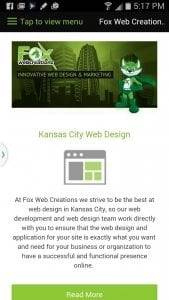 We love coming up with new ideas and are dedicated to making sure our team works alongside the best creative minds. In fact, we love the business so much so that we founded our company in the best place for mobile app developers: Kansas City. We don't think of ourselves as just a mere vendor. We believe that companies hire us not just to be Android app developers or iPhone app developers, but to be technology and business development partners. We're not an ad agency. We work together with every one of our clients to help them build compelling mobile products that will provide lasting engagement and value to your customer base. Our skill as Kansas City mobile app developers means we bring our understanding of iPhone, Android and other mobile and web based technology skills to work for you. Our experience helps us provide you with a level of expertise for your mobile enterprises like nobody else. We can build products that will scale to your business' particular needs, no matter how small or how large they may become over time.
When you choose Fox Web Creations as your Kansas City mobile apps development company to help launch your cutting-edge solutions we will focus on promoting your brand and engaging your clients. We will offer our skilled User Interface design team to help you quickly prototype a unique app, whether it's Android app development or iPhone app development work, we'll have you covered. We can help you create apps that can enhance sales efforts, stream content, send out push notifications, and more. Our Android app development team also strives to exhibit excellence in building mobile apps and will do all they can to out-perform the competition and help you on every step of the way. You will have 100 percent control over your apps with no programming required from you.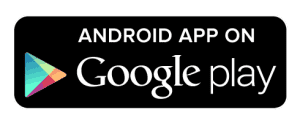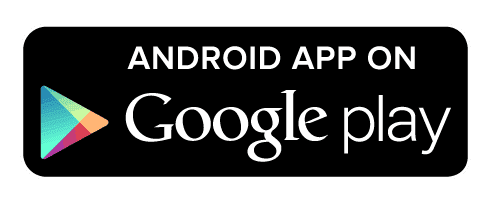 We know that an app isn't just about functionality, it's also about people. We will combine our skills in marketing, usability, design and technical programming to create an unparalleled experience for your mobile app user. Our developers use native code to create your mobile applications to provide the greatest flexibility later on, and to add robust features and make any modifications you need. The possibilities are nearly endless when you choose to work with us.
Responsive Web Design
100%
User Interface (UI) Design
96%