Everyone has questions sometimes, and to help you better get to know Fox Web Creations as a business, we have created this list of Frequently Asked Questions, or FAQ's, for our clients and potential clients to peruse. The questions cover a broad range of topics and we will be adding to the list as we get more questions from you.
The questions below represent a sample of questions that we get asked pretty often, so they are now in one convenient place. Together with the other Resources pages, this should provide you with a wealth of information not only about Fox Web Creations, but about WordPress editing and SEO Tools.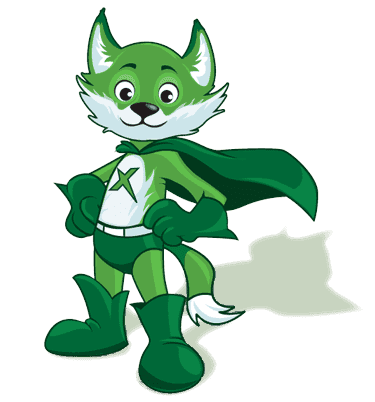 When searching for an image to use on your website it is important to only use images that you have the rights to use. Using copyrighted images without a license can result in a slew of negative consequences, up to and including legal action from the original copyright holder. Therefore, it is very important to make sure you have the rights to use any images you choose for your site.
That being said, there are a lot of options out there for sourcing images for use on your website, and of course you can always take pictures yourself, just make sure to get the highest possible resolution so they will look as awesome on the site as they did in real life. Of course, not every image is going to be something you can go out and snap for yourself, and stock images can be very useful there. Fox Web Creations does not source images for client websites, so you will be responsible for finding the images you'd like to use.