If you've been searching for excellence in a Kansas City video production company, then you can stop looking right now. Fox Web Creations offers professional video production services Kansas City folks can rely on. Those who need top-notch video production and flash audio assistance are sure to appreciate Fox Web Creations' services.
When you rely on our video production services, you can show up on your business website just as you are. Potential clients can put a face to your name, which can be highly beneficial for establishing feelings of confidence. If you'd like to connect with prospective customers out there, then our video production savvy can go a long way for you.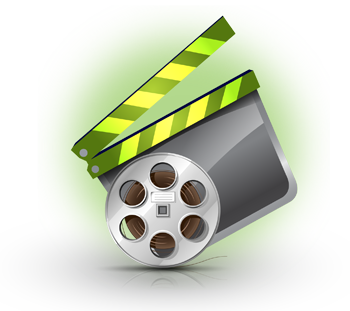 If you utilize Fox Web Creations' video and audio streaming components, you can guide people on extensive tours of your website, delving into what makes your company special and one-of-a-kind.
We use green or blue screens to videotape our clients, similar to those that are seen on Hollywood movie productions. After we extract the background of your blue or greenscreen video, you're ready for your website. Once we integrate you into the site, you become an interactive and lively element of it. Your presence isn't at all a nuisance, either. If potential clients wish to pause what you're saying, they can do so. They can then opt to watch you at a later time.
If you'd like to emphasize certain noteworthy perks or features of your company, then our superior Internet technology just might be the way to go for you. When future clients visit your website, this component could be what makes them ultimately decide to pick your business over any others they were initially considering. If you wish to wow potential customers with your technological know-how, then our streaming video and audio tool might be the option for your business.
Last but not least, introducing this feature into your website is a simple, straightforward and hassle-free process — no headaches involved. Since it's all finished in a single layer, you don't have to redesign the layout of your website.
Our company has a convenient green screen recording studio to accommodate our video production purposes. It's equipped with a computer that comes with video properties. This enables the individuals who are in the midst of creating the videos to oversee what they're working on.
In existence since 2004, our company knows the ins and outs of video production. If you're interested in recruiting our team for dedicated, meticulous and passionate video production services, then contact us for more information today. You can contact us by calling us during office hours. You can also do so by submitting a form through our company website. We look forward to hearing from you.