Kansas City Marketing Services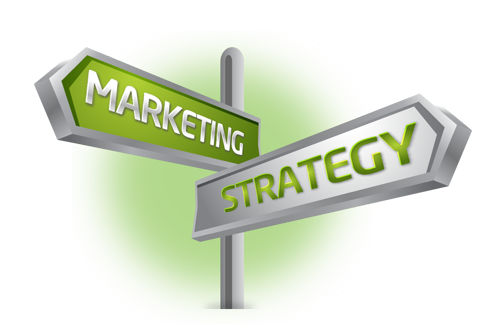 We understand that you not only need an expert web developer but also a savvy marketing partner that you can work to materialize desired outcomes. That's why we specialize in Search Engine Marketing for SMBs. We provide collaboration to develop and manage campaigns, offering on-going support either ad-hoc or on retainer, depending on your company's needs.
The internet has changed the face of marketing. We have come a long way from advertisements in the local newspaper, radio or on billboards around town; now local or national companies can target specific groups of consumers who are already interested in their products- whether in a local, regional, or national area. This targeted and direct marketing is made easy with available internet resources.
Marketing now means that you can reach out to your consumers and interact with them on a more personal level, tailor services and options to them, and create a group of loyal and satisfied customers who will return to you again and again through your easy to use, eye-catching website.
By utilizing the internet and the tools the web makes available to you, you can help your business grow and increase your customer base. Options like Search Engine Optimization (SEO), Search Engine Marketing (PPC), Email Marketing, Interactive Press Releases and Articles, and Social Media Marketing can make your business more visible and approachable.
With our Web Analytics System, you can track visitors and their action on your web pages; you can also see where they are coming from and what keywords they typed to find you. This tool can help you adjust and fine-tune your keywords and phrases to open up a whole new world of opportunity for your business.
It becomes clearer every day that internet marketing is the growing wave of the future, and those who learn to adapt and grow along with it are going to achieve better results and revenues at a lower cost to themselves.
Search Engine Optimization
100%
Social Media Marketing
95%