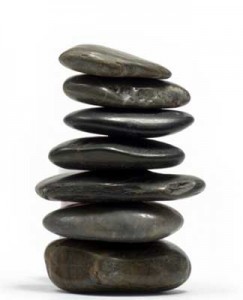 Fox Web Creations provides a wide array of Kansas City Marketing services to help your business succeed.
Whether you are looking to increase a current website's visibility through search engine rankings or need a website designed from the ground up, we are here to help with out Kansas city web design
From simple design changes or search engine optimization to e-commerce design and Web Development, there is a solution for you at Fox Web Creations!
The list below details some of our most popular services:
If you don't see a service you are looking for or you have an idea of what you need but have no terminology to pair with it, please contact us.