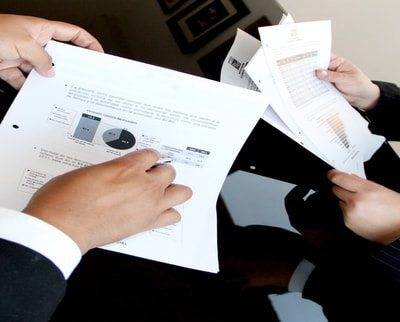 Marketing Agencies in Kansas City have no option but to create a strategy and apply it when it comes to keywords to beat the competition. Paid search is an expensive option, but when it comes to results, you get them instantly. You get what you pay for. On the other hand, SEO will come at a lesser cost and but can bring you results after a while depending on your tactics.
It is quite apparent that if you apply the paid search and SEO, then you are going to blow off the ceiling. This was not so traditionally, but today it is possible. For the ultimate execution of your strategies this article will bring you up to speed on what exactly you need to involve in your approach:
Expand Your Keywords
You have a good chance of learning which keywords are bringing traffic to your site by using tools like Google Analytics and Google Webmaster tools. The AdWords tool will help you figure out the traffic that can come your way. Always weigh if it is worth investing in such traffic. Take the words you find and compare them to the keywords used in your paid search if included. For any word you find unused in your paid search, you can use them in your content or add to your present content and then wait for the impact. You will definitely top the search engines, especially in Google.
Gain Advantage from Compelling Copy
In this case, you need to look for your best shots. Find the pages and links that are performing better and include them in your paid search content. This can also be added to your title tags. Results can also be experienced by adding them to your meta descriptions.
Do Tests on a Variety of Content
Before you waste time and effort on content written around keywords, you need to try it first with paid search where you will determine if you can go ahead and do your SEO or it will be a waste of time. If it does well with paid search, then take the bull by its horns and excel. Create content that is substantial. Remember not to stuff keywords to avoid spam. Content is King, after all.
Add Paid Links and Organic Links to Get Clicks
With your paid links and organic links appearing on the same list or two of your links appear from the search engines, the chances of getting clicks is very high. Many believe that with your links appearing more than once then your content must be great.
You will not be wasting time if you use these tricks to pull traffic to your site. A lot of traffic on your website means you have high chances of converting visitors into customers. Dive deep without fear because the results will liberate you from unimportant marketing.
Most importantly do more research and come up with your A-game or hire a marketing agency in Kansas City to do the job for you. You will be surprised at the results you can achieve in a short period.