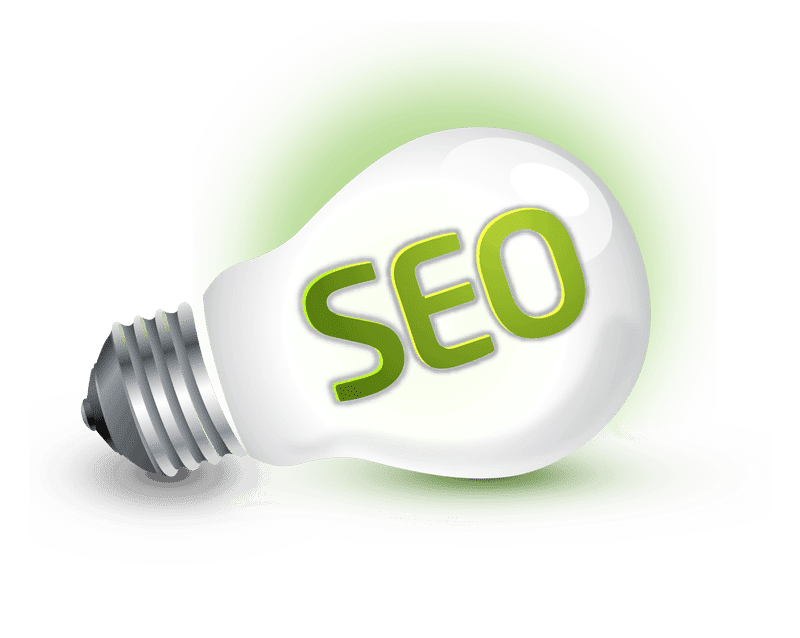 When planning your SEO strategies, you need to define the goals that should be aligned to them. The complexities of this process are aggravated by the constantly changing rules of Google's search algorithm. Mostly, the primary goal of SEO in Kansas City is to improve the search engine rankings and bring more traffic to your online business. However, many tend to forget the most significant factor that can make or break the impact of any SEO campaign – the engagement. Without actual engagement, it is hard to get to conversions. Traditional SEO practices use artificial tactics based on metrics related to superficial goals. Without engagement, a high-ranking search result can't add any value to the website.
Why Focus on Engagement?
As a matter of practice, online marketers hardly look beyond numbers when it comes to planning their SEO techniques. If a tactic is expected to achieve the desired ranking, it is implemented right away.
Here, it is important to understand that the search algorithms are changing consistently and search rankings are transient in nature. The position of your website in the SERPs not only relies on your own SEO tactics, but it is also influenced by the techniques implemented by your competitors.
The major flaw in these techniques is a sheer lack of engagement. If it fails to engage the audience, it can't bring more sales to your business.
How to Influence Customer Engagement with SEO?
To understand the impact of customer engagement on SEO, let us take a simple example of content marketing. There has been a sharp focus on building high-quality backlinks and hyperlinks on third-party authority sites. Google rewards this tactic. Hence, the SEO practitioners get bootstrapped to create dozens of short articles with backlinks. These articles are submitted to the blogs and websites created specifically for SEO.
Since they are written for the search engines, they are often poorly written without any valuable information for the users. You can't expect to increase the conversion rates with such content. Thus, it will negatively hit your brand's reputation.
When looking for SEO in Kansas City, you need to understand the latest trends and algorithms emerging on this landscape. In March 2017, Google introduced Fred as its latest update. It penalizes the websites offering low quality duplicated content. With this, rankings have fallen flat for the websites created solely for AdSense revenues or for artificial link building.
The best practice to influence customer engagement is redefining the SEO goals. The paradigm should be shifted from numbers-driven and mechanical strategies to the high-quality content creation. Most importantly, you need brand journalism for promoting your business. It is important to invoke thought leadership instead of creating a keyword-enriched content. It should add some value to the life of a reader. This helps in improving customer engagement resulting in higher conversions.