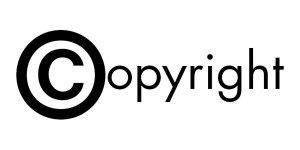 Have you ever heard the popular phrase, "a picture is worth a thousand words"? The truth is 65% of people describe themselves as visual learners(1). This simply means that for most of us, we prefer to be assisted  by pictures when digesting information.
It stands to reason then, that if you want to run a successful blog or online business, you will want to incorporate as many images into your content as is practical. Not only do photographs serve to give the eyes a break when reading a large amount of text, but they also help those individuals who process information visually in a way that works better for them.
However- before you rush out to Google images and download your favorite picture for your new blog post or web page, there are a few things that you need to be aware of. Simply put, you must have proper permission to use an image, or you could end up facing penalties for copyright violations.
What Are Image Licenses?
If you plan on using images in your online content, you need to be aware of the most popular types of licenses you may encounter. It is important to understand each one so that when you do find a picture to use in your content you are abiding by all license rules set by the owner of the image you are going to use.
Creative Commons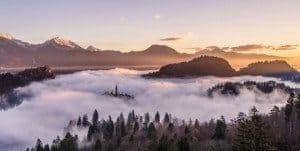 Creative Commons licenses are a very common type of image license that can be used for anything from blog posts to important pages on your business website. What makes a Commons image so desirable is that the licenses are easy to understand, and the rules under which you can use them are clearly laid out.
Some Commons pictures may be licensed for anybody to use for any reason while others may only be used if there is no commercial intent. Regardless of the license for a particular picture, the license is easily visible when searching for the image, so there is little to no chance of error.
Many images that you find online can be used with simple author attribution. Attribution is simply the act of crediting the original owner of a photograph or image when you place it on your post or page.(2)
Public Domain
If you find a picture to use that is listed as public domain, you do not need to do anything else. This popular type of image license means that you are free to use the picture in any way that you want. Public domain photos and their usage may vary from country to country, so it is important to make sure you are aware of the particular usage rights in your home country.
GNU Public License
If you find a photograph to use online that has a GNU public license you may use and alter it to suit your needs. The only thing required here is that when you publish your work you include the same terms for use and mention the license.
Image Resources
Now that you are aware of some of the most popular types of image licenses available to you, you may want to know where you can find them to use in your work. There is no shortage of photographs that can be used online for a wide variety of applications. As long as you stay within the licensing rules for a particular photo, you will be able to use that image without worrying about breaking any copyright laws.
There are countless stock photograph resources that you can find online, all with varying licensing structures. Below you will find a list of some popular stock photo websites you can start using today to find that perfect blog post picture.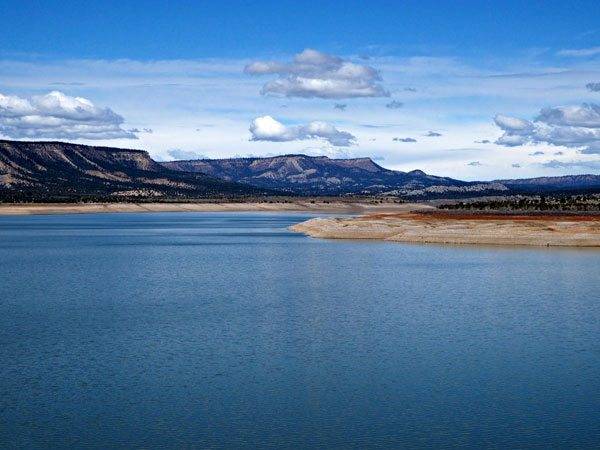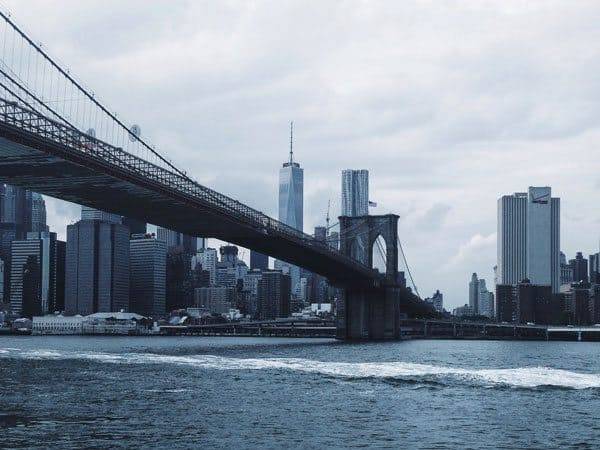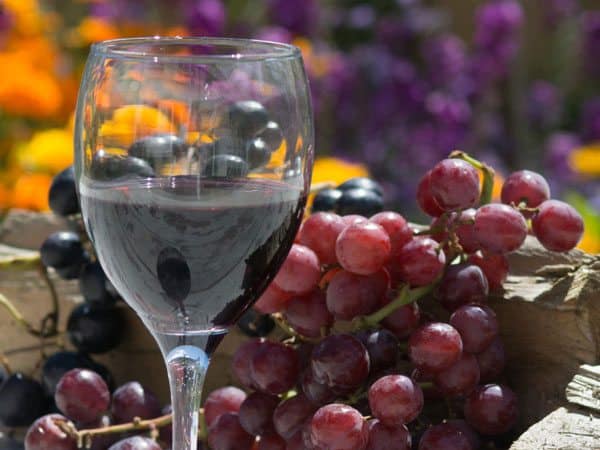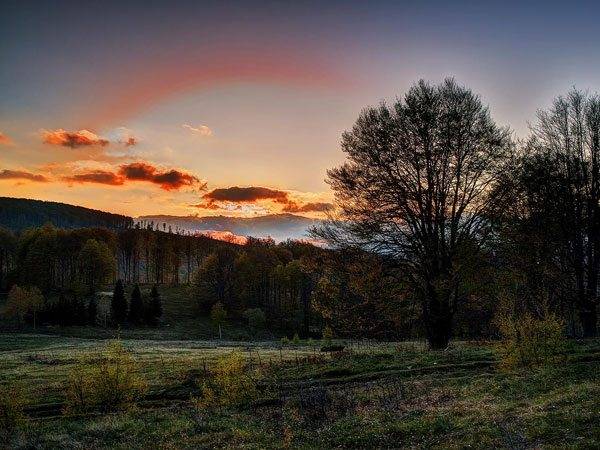 The Impact of Images in Responsive Web Design
Once you have located the photo that you wish to use on your blog or website, it is time to insert it into your content. In the past, images could often pose problems because when they are viewed on small devices, the pictures may not re-size correctly. This can result in poor user experiences and a high bounce rate, which is something you ultimately want to avoid.
At Fox Web Creations we only use responsive web design, which guarantees a great user experience. When we create your website, we want your users to have the best experience possible, so we incorporate responsive web design into all of our work.
A responsive website simply means that all website elements will re-size in proportion to the device that is being used. So if you are searching for that perfect image to complement your written work, you can be sure that it is going to look great on a desktop computer, a smartphone and everything in between.
If you want to have a professional and dynamic website that will take your business to new heights, it's worth the search to find an innovative, reputable, and competent web design firm in Kansas City with a solid track record. We could be just what you have been looking for.
We specialize in a wide range of web applications, including web design, eCommerce, and marketing in Kansas City and beyond for your business or personal website so that you can succeed online. To learn more, contact us today and find out how we can help you achieve your online goals.
***
1 – http://www.uab.edu/uasomume/fd2/visuals/page1.htm
2 – http://onehourprofessor.com/what-does-attribution-mean-for-a-website/