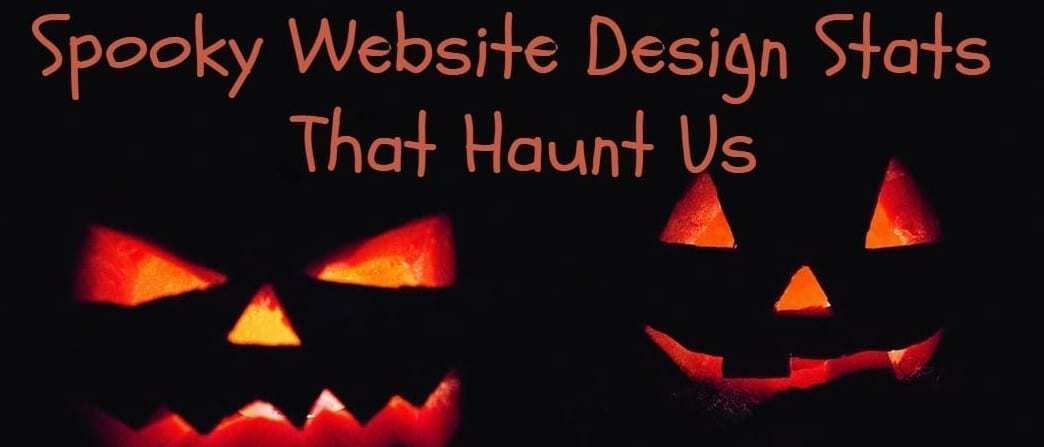 Holidays like Halloween are an excellent time to both reflect on past achievements and look forward to what the future may hold for us mere mortals. This is also true for those of us in business, who work day and often into the night to make magic happen.
We certainly have seen our share of websites that do a better job of scaring customers away rather than attracting them. What worked 10 years ago will likely not work well today. Simply put, everything has changed. Technology has changed, and people's habits are changing, too. Just as crucial to your business' health is how your competitors have changed and what that means in an age of ghoulish competition that seems to creep up on you unexpectedly.
Since we are all about excellent web design and customer experience as it pertains to your website, regardless of what kind of device it's viewed on, we thought we'd share some insight from the folks at Vendasta who know a few things about good website design from a marketing perspective.
If you want to know what "bumps in the night" concern us, consider these eight spooky website design stats.
38% of consumers will stop engaging with content that is unattractive in imagery or layout.
A consumer's first impression of a website is 94% design-related.
Website credibility is judged 75% on the site's overall design.
85% of consumers will abandon a site due to poor design.
Given 15 minutes, 66% of consumers would prefer consuming content that is beautifully designed than something simple.
It takes consumers 0.05 seconds to form an opinion about your website, so use that time wisely!
The right colors increase brand recognition by 80%.
52% of consumers state "aesthetics" as the main reason why they would not return to a site.
What does all of this mean? Here's the bottom line: Don't spook your would-be customers with bad website design! If this is you, reach out to Kansas city web designers and tap our website experience. We can transform your website from spooky to spectacular!