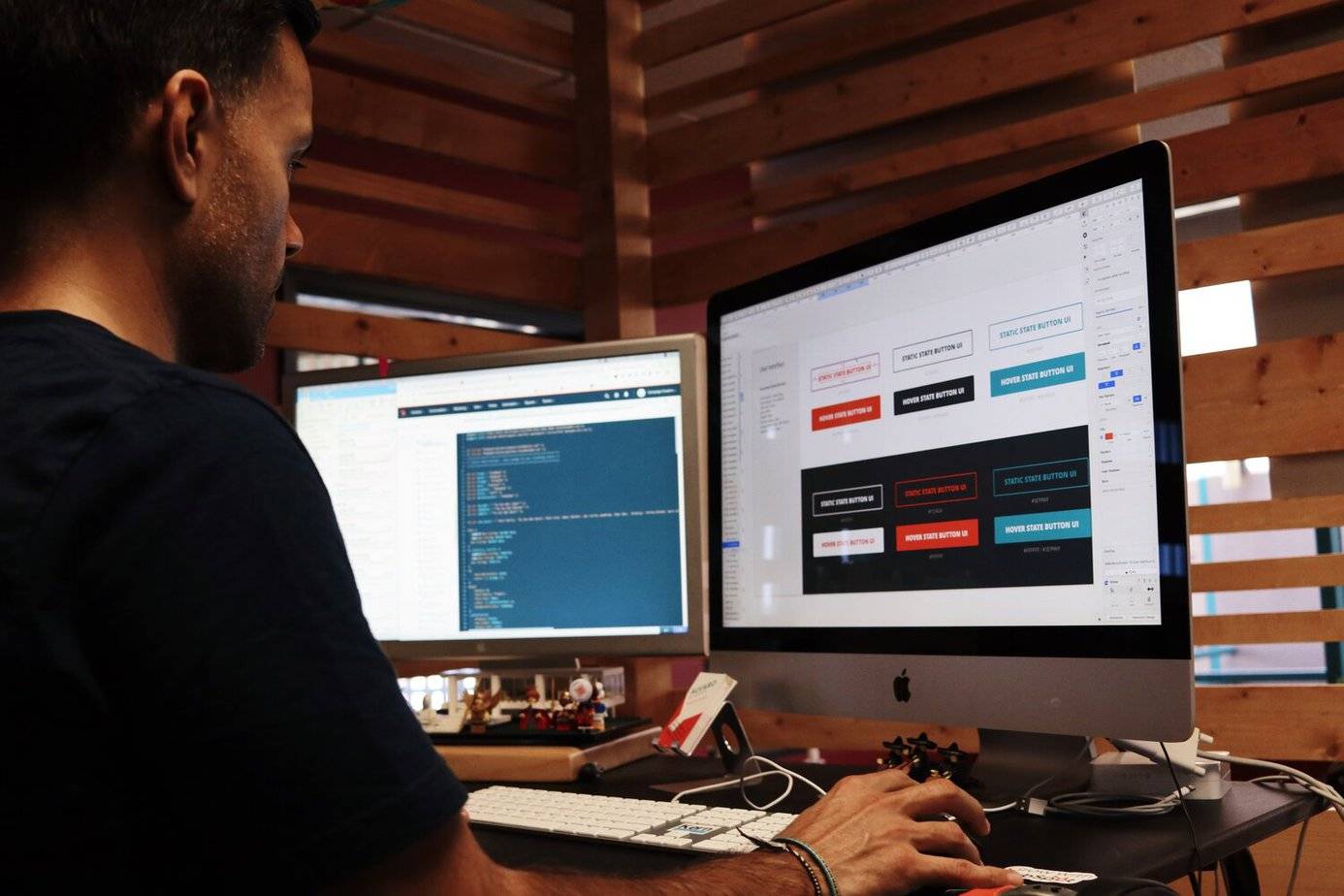 Your site's design can make or break your online success. This is why you need to pay close attention to it. However, the process can be daunting, which is why you need a detailed strategy to help you from start to finish and keep everything on track. Here are some tips that can help you when creating a strategy for website design: 
1. Create Buyer Personas
You have probably heard this a million times, and it only shows that it's a vital part of the process. Creating buyer personas must be one of the first things you need to do when starting a website. 
Your buyer personas will help you identify who your audience is. From there, you gain an understanding of what they want, which you can use to work on the content and design of your website. 
2. Understand the Buyer's Journey
When you have identified and created buyer personas, it's time to focus on the buyer's journey. Doing so will help you create a design and strategy that will lead to more conversions and sales. A typical buyer's journey looks like this: 
Awareness

Consideration

Decision
Use the buyer personas you created and then take them through these steps to let you create persona-targeted content for each stage of their journey. Map it out and then start designing your website. 
3. Create a Sitemap
When your design and the buyer's journey come together, it paves the way for a sitemap. The sitemap will give you a clear picture of how content on your site will be structured, how the pages will be organized, and how customers will navigate your site. 
The sitemap creation process begins by having a hierarchy of pages based on importance and how search engines should index them. 
When you're done with the sitemap, your graphic designers and web developers will use it to bring your website to life. 
4. Create Content
Now, you can start to create website content with your buyer personas and journey in mind. Create a copy that informs and educates potential clients and ensures your content delivers solutions. 
Aside from that, you need to use the right keywords, as well as subheads that can boost your search engine rankings. You should also follow copywriting best practices as you write your content. Your content must connect the dots between your client's problems and the solutions you can provide. 
5. Create Website Pages
When designing your website pages, have conversions and your goals in mind. They should contain a singular message that communicates to users who may only see that one page. By keeping these things in mind, you can create website pages that are valuable to your potential clients. 
Conclusion
Your website design is crucial to your brand's online success; therefore, it should be strategic and not rushed. Take your time to understand your online audience, and from there, you can start with the design process. It's also a good idea to hire professional website designers to help you out and ensure you have a website that will stand out. 
Ready to create a website that fully represents your business? Fox Web Creations is a full-service online marketing company with Kansas city web designers who can help you create an outstanding website. Contact us today!