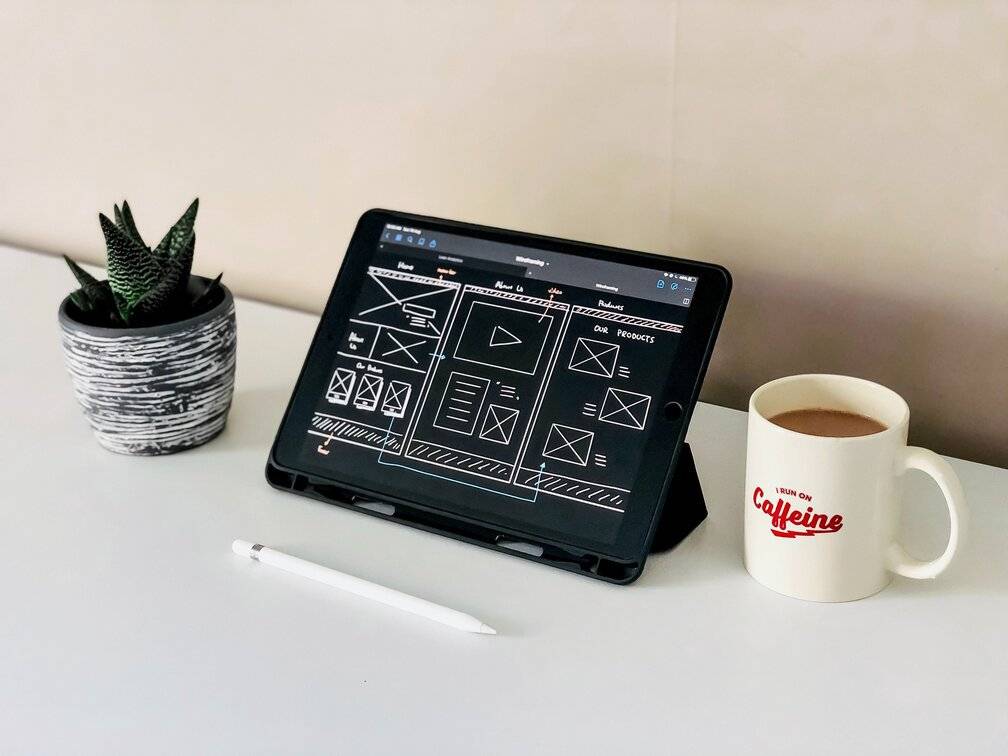 A website that is designed well is an asset to your business. Intense planning and thought have to go into the design of this page, seeing as it will act as your digital storefront. Before the design and development process can even begin, you have to consider your target audience and the information you will provide to them using your site.
Creating a website that is able to successfully attract visitors and keep them captivated requires effort and thought in the planning process. There are crucial mistakes that you need to avoid in the design and planning process: 
Top 4 Mistakes in Web Design Planning
If you are planning to create a website, here are four crucial mistakes that you can avoid as you plan and design your website. 
1 – Designing Without a Goal
One of the most common mistakes is designing without a goal in mind. Doing this is like designing blindly. You will not have any metrics to be able to test for success later on if you do not set goals before planning and designing a website. It is important to be S.M.A.R.T. about your goals. You want to make sure that your goals are specific, measurable, attainable, relevant, and timely, SMART.
2 – Failing to Identify an Audience 
Before diving into the specifics of your website design, you need to identify your target audience first. These are the people who will be viewing your website, and the ones who will benefit the most from the products, services, or information on your website. Knowing your target audience will allow you to plan and pattern your website's design accordingly.
3 – Neglecting Mobile Users
Over 60% of users will choose to access websites on their mobile phones. Having a website that is adaptive and can adjust to mobile devices is a great feature that you must include in your website's design.
4 – Not Consulting an Expert
It pays to acknowledge that you need help and ask for it if you think it will better your efforts to build a lucrative and successful website. Companies that specialize in website design and development exist to help businesses end up with a website design that works for them.
Conclusion
Dodging these missteps in website planning and design will help ensure that you are able to create a website that will be a good representation of your brand and business. Knowing what mistakes to avoid will help you stay on the right track as you execute your plan and build your digital storefront. 
However, there is also a good chance that you have no clue as to where to begin in terms of creating a website, let alone a successful one. If this is the case, working alongside a reliable website design firm will assure you that your site not only looks great but comes with full functionality. Working with a web design company will help you not only build a website that works, but is ready to be optimized for search engine marketing and lead generation.
Whether you are looking for companies that offer web development in Kansas City, need help with SEO practices or your online marketing strategy, Fox Web Creations has got your back! We are a full-service online marketing, SEO, and website designing firm that aims to help clients reach their marketing goals. Contact us today and let us help you create a successful website!