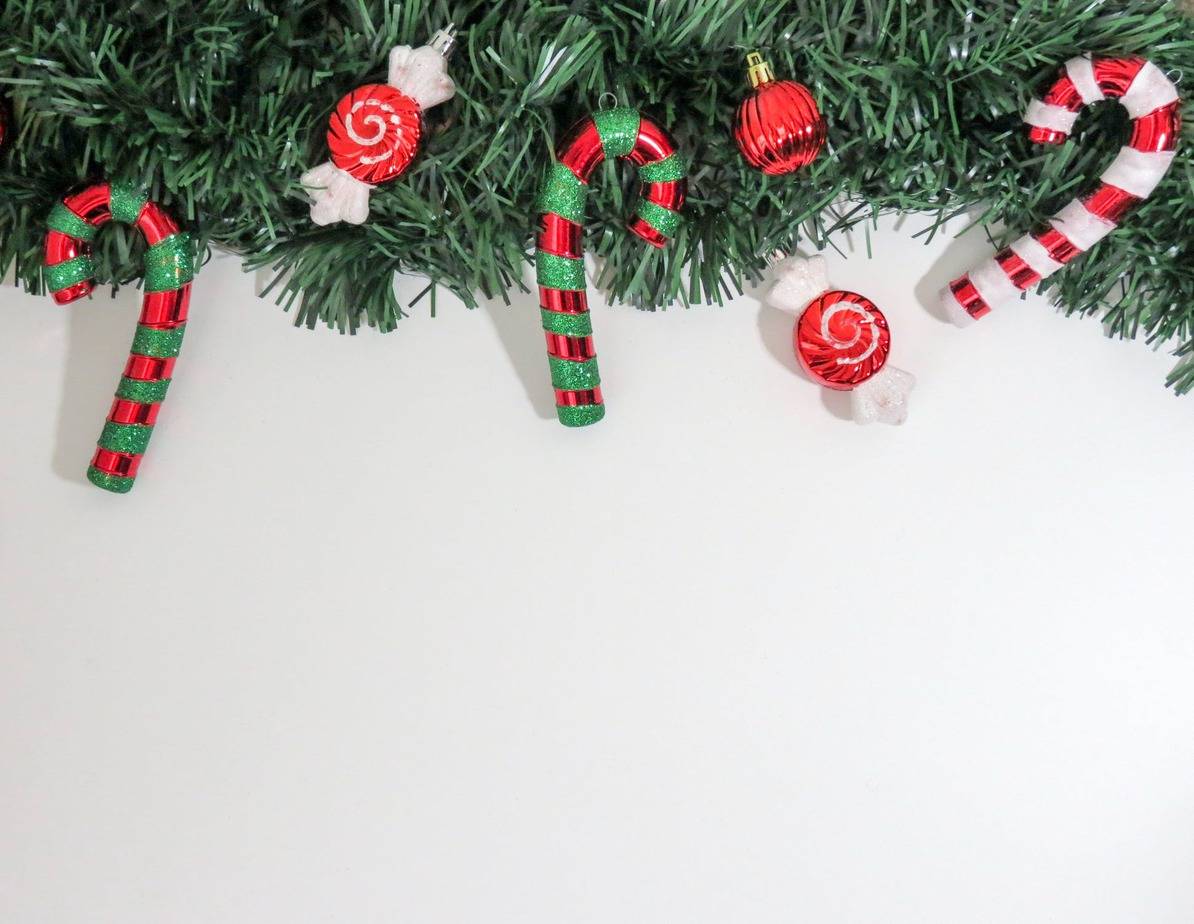 For online businesses, the holidays are far and away the most profitable periods of the year. During the festive season, companies can end the year strong and develop their growing online business. 
If you want to boost your revenue during this time of the year, you need to capitalize on online holiday shopping. You also need to understand what you need to do to gain leverage over your competitors this season.
But how exactly do you expect to do all of these things? Basically, you need to drive traffic to your online store and convert casual site visitors into customers. If you can't do that, then you risk becoming one of the crowd, wandering around, hoping that you will gain a loyal customer base.
In this article, we will discuss how you can prepare your website for the holidays. By doing so, you will be able to end the year strong and start the new year on the right foot.
1. Make Your Website Design Appropriate for the Season
Millions of holiday shoppers look for great deals and ideas online. They aren't looking for regular homepages when they're shopping for family and friends. If you want to encourage people to feel festive and buy from you, you need to switch to a holiday motif. 
You can include festive colors and font styles. Other elements you can incorporate are winter or holiday-themed images. A Kansas City eCommerce developer and web designer can make this job easier for you.
2. Create and Post Content Related to the Holidays
Your online shop's blog is one of the most valuable resources for your prospective customers. Aside from creating and publishing regular blog content, it would be best to come up with holiday-themed posts that will rank well and appear in search results for holiday shoppers. Essentially, you want to announce a strong value proposition that will serve as a solution to your target market's existing problem.
Shoppers are looking for the best services and products for their loved ones. One of the ways you can persuade them to buy from your company is to publish high-quality posts filled with advice and reasons why you have what they're looking for.
Additionally, you can create an eCommerce gift guide that is made for various shopping personas. Through high-quality content, you can help speed up your customer's decision-making process and promote your products too.
3. Utilize Relevant Holiday SEO
SEO will always be a friend of eCommerce stores, more so during the holiday season. Optimizing your website for SEO purposes will have a significant impact on the performance of your shop. Make sure to include keywords related to your products and services, but modify them so that your online store will appear on holiday-related search results.
4. Simplify and Update Your Checkout Process
Changing your website's interface and making it look more festive, updating your content, and optimizing it for SEO are essential steps for your business's success this holiday season. Aside from these, you also need to update your store's cart widget. By simplifying the checkout process, you will make your customer's shopping experience seamless and easy.
5. Ensure That Your Website Works for Mobile and Desktop Users
These days, most website traffic comes from mobile devices. Additionally, the sales share of mobile eCommerce sales has astonishingly increased from its 52.4% market share in 2016 to 72.9% today. 
Considering how much engagement you can get from mobile users, you need to ensure that your website looks good for those who use smartphones, tablets, and desktops alike.
Conclusion
Ensuring that your website is ready for the holiday season will help you stay on top of your game. With the help of a company specializing in website design, you can be confident that your eCommerce store is ready for holiday shoppers looking for gifts for their loved ones.
At Fox Web Creations, we have the best web designers in Kansas City who can make your online store ready for the holidays. We also offer full-service online marketing and SEO services. With the help of our Kansas City eCommerce developer and website designer, your company will be able to attract and accommodate as many customers as possible. For inquiries, contact us today.