If you are operating an eCommerce business and want to generate more revenue from your website, it will help to present more than just a static set of pages with product-only content. There are plenty of examples on the Internet where the visitor comes in, skims the homepage in a few seconds and then
leaves, never to return.
It's time to start thinking more like a retailer and apply some critical principles of marketing.  The fundamental law of attraction is always necessary. You may not think of your website as sexy, but regardless, you want your visitors to be attracted to your website. You want them to be compelled to review your products and information. In other words, you want your website to be attractive, compelling, and engaging. It may be you're so close to the business that it's difficult for you to be objective. Swallow your pride and ask others that are not directly involved with your website to grade it on its attractiveness, etc.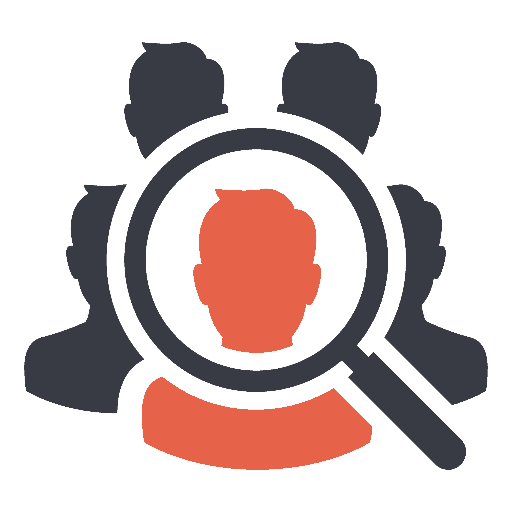 This is so important it's worth repeating. For your website to be successful today, it must be attractive, engaging, and compelling to your target audience. And if you just asked, "Who is my target audience?" it's time to figure that out, so your messages, products, and services resonate with them. The goal is to retain visitors on your website. You want them to find the content on your website so compelling, that they want to come back because you offer something of value.
In fact, if your website caters to a community of people who share a common interest, a common problem or need, or have a common goal, then your website should cater to their needs in such a way so as to foster interaction amongst your visitors. Visitors should be able to share ideas with one another, and give each other (and the website owner) feedback. This is the hallmark of social media. Properly integrated within your online business, it can serve as a conduit for a community to share and grow ideas and even grow your business.
Beyond making your eCommerce website attractive, engaging, and compelling for its intended audience, interaction is the name of the game when it comes to creating a worthwhile experience.
Examples of Ways To Foster Interaction On Your Website
Allow users to leave feedback / comments on your website.

Set up a discussion forum on your website, where users may connect with and contact one another.

Host YouTube videos on your website.

Publish videos on YouTube where you allow users to leave comments / feedback, and click through to your website.

Design your website to be social-media-friendly. Facebook, Instagram, Twitter, Pinterest, Google Plus, Snapchat, and LinkedIn are all fair game. Include links to your various social media profiles, or, if appropriate, embed the posts from these social media platforms onto your website.

You can even have your users leave their comments or interact with your website by logging onto Facebook.
Your articles must be engaging and contain useful information that is beneficial to the reader.

Your articles should be broken up into sections, each with a section header, to make it easier for the user to read.

You should have your visitors subscribe to an e-mail list.

You should offer free content for your users to download as an incentive for subscribing to your e-mail list.

Be sure to use plenty of pictures and infographics. Don't overdo it, but it can help make the user's experience more informative, educational, enjoyable, and entertaining.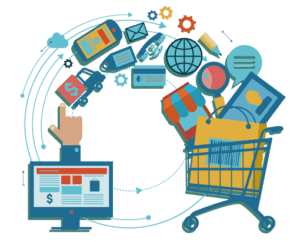 Fox Web Creations can help you with your eCommerce website design and marketing needs. We are a premier Kansas City web design service. If you are a local business owner in Kansas City, then web design is something you are going to need to stay relevant, competitive, and to be able to increase and retain a loyal customer base.
Whether you already have an existing website and need to enhance the user experience, or you need to build a website from the ground up, contact Fox Web Creations today for a free consultation.