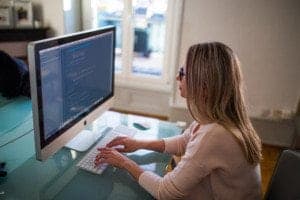 For ambitious online entrepreneurs, there are pros and cons to selling your products on Amazon. The pros are obvious: high traffic, visibility, and convenience. Amazon is a great option for part-time businesses and supplemental income.
Amazon's negative aspects are worth considering before you decide to make Amazon your primary sales channel. If you want to shape and develop your brand, you might want to strike out on your own.
Brand Development & Customer Relationships
eCommerce success is based on building repeat customers. While Amazon allows you to tap into a massive customer base, it doesn't allow your brand to shine through. When your customers receive their orders on time, that credit goes to Amazon; they also process all of the returns and refunds of your product.
Businesses who rely on Amazon do so at the detriment of their own websites, too.
One of the strongest ways to build trust with your customers is to satisfy their needs; when you sell your products on Amazon, that trust is transferred to them. What's more, your client relationship with Amazon comes with the stipulation that you may not contact any customers who first bought your product through Amazon.
Profit Issues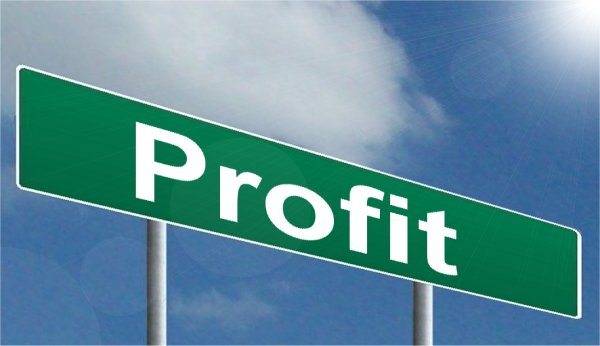 Selling on Amazon isn't cheap, and unless you have a reliably high return on investment, Amazon might not be for you. Their price structure makes it cost-prohibitive for low-margin items. They charge a per-transaction fee around 15%, in addition to a subscription cost (around $500 at the time this was written).
The math breaks down like this: to make a profit, your product needs to have a 40% or higher profit margin. What's more, you lose the opportunity to personally "up-sell" your customers; that becomes Amazon's opportunity.
In spite of this, Amazon has become a hard habit to break for many business owners. It makes sense–if Amazon provides 50% or more of your transactions, it's hard to turn your back on that.
Intense Competition
If you sell low-demand specialty items, Amazon probably won't keep them in stock, they'll use a third-party merchant. However, as your product becomes successful, Amazon will stock it; and when this happens, Amazon transforms from an ally to a competitor. It's a well-known part of their strategy, and it definitely works in their favor. If you want to maximize control over your product, you should consider doing it exclusively through your own website.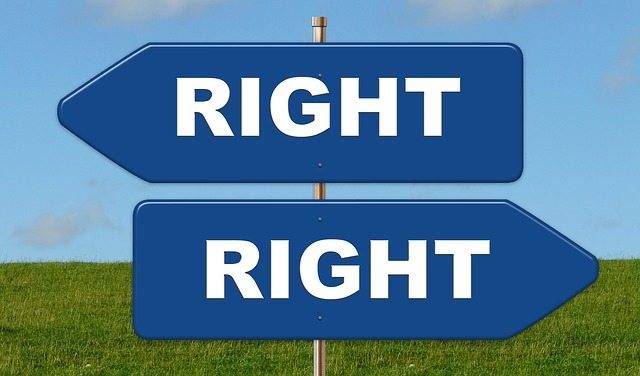 The Choice Is Yours
We certainly don't want to give you an entirely negative picture of doing business with Amazon, but if you're interested in developing your own sales channel and truly developing your eCommerce business, you'd benefit greatly from the advice of an innovative web design and marketing firm like Fox Web Creations. Feel free to contact us for additional information.
Check out these additional resources for more information on selling on Amazon: