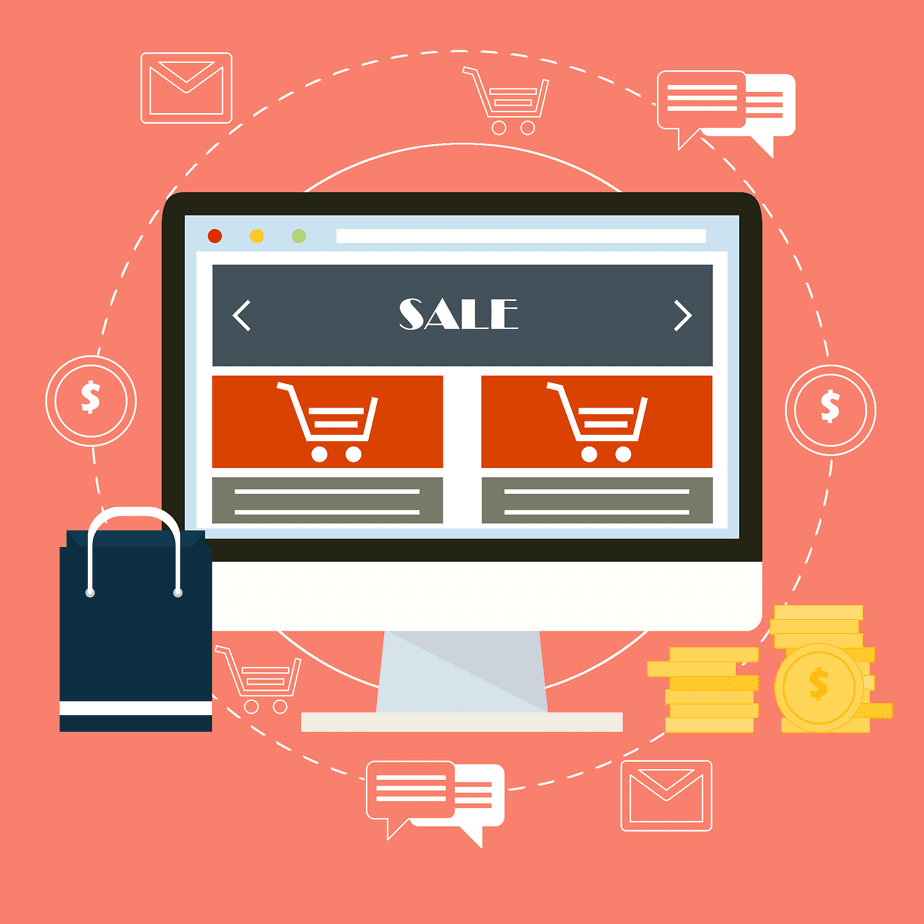 Ecommerce web development is far trickier compared to a regular website. There are many things to consider, and it requires creativity and technical experience to transform the business. An ecommerce site must be easy to use, and at the same time, should be relevant to your brand. Here are things to know about ecommerce web development: 
Your Product Data Should Be Clear and Accurate
Typically, product catalogs start in a spreadsheet where you have all the necessary information on-hand. Depending on the size and complexity of the product range and the amount of information you need, you must have a dedicated resource to ensure everything is detailed as possible. 
When sorting out your product catalogs, you need to consider the product name, description, material, dimensions and weight, colors, and special features. You should also consider the structure of your product categories. 
Ideally, common products must be in one group and grouped further into sub-categories. The goal is to make it easy for customers to find what they're looking for. 
Don't forget to cross-reference accessories and other products that will benefit cross-selling and up-selling methods. 
Image Quality Is Vital
Having high-quality photos on your ecommerce site is vital as they will help customers visualize the product. Investing in professional photography and graphic design to edit the photos are worth it. 
Moreover, the quality of your images has an impact on your site performance. Large images can slow the load time of your site. Therefore, you need to make sure all media content are optimized. 
Shipping and Delivery Costs Can Get Complicated
The shipping and delivery costs must be calculated, but indeed, doing this can get complicated as there are so many things to consider. What you should do here is to keep it as simple as possible. 
You might also want to consider throwing in free shipping, which is becoming extremely common. Perform a price and shipping analysis as part of your decision process to understand what's normal in the market today. 
Not All Merchant Accounts Can Be Used for Ecommerce
As an online business, you need a merchant account to accept payments by credit and debit cards. However, not all merchant accounts are configured for ecommerce. With that, explore your options with your bank ahead of time. 
The Work Doesn't End When You Launch Your Website
Launching your ecommerce website doesn't mean all you need to do is sit back and wait for them to come. There is more work to be done to attract visitors to your new site. Therefore, you need to have excellent marketing strategies to build your online presence that will help you gain significant traffic, leads, and sales. 
Invest in various digital marketing strategies like SEO, SEM, email marketing, content marketing, and social media. 
Conclusion
Every ecommerce project is different, but these are things you need to know about developing an ecommerce website. If you're planning to build an ecommerce website, consider getting expert help. After all, building and launching an ecommerce site is tricky—you need all (expert) hands on deck if you want your website to be successful. 
If you're looking for a Kansas city ecommerce developer, we can help you here at Fox Web Creations. We have decades of creative experience and programming expertise to help achieve your web design goals. Get a quote today.