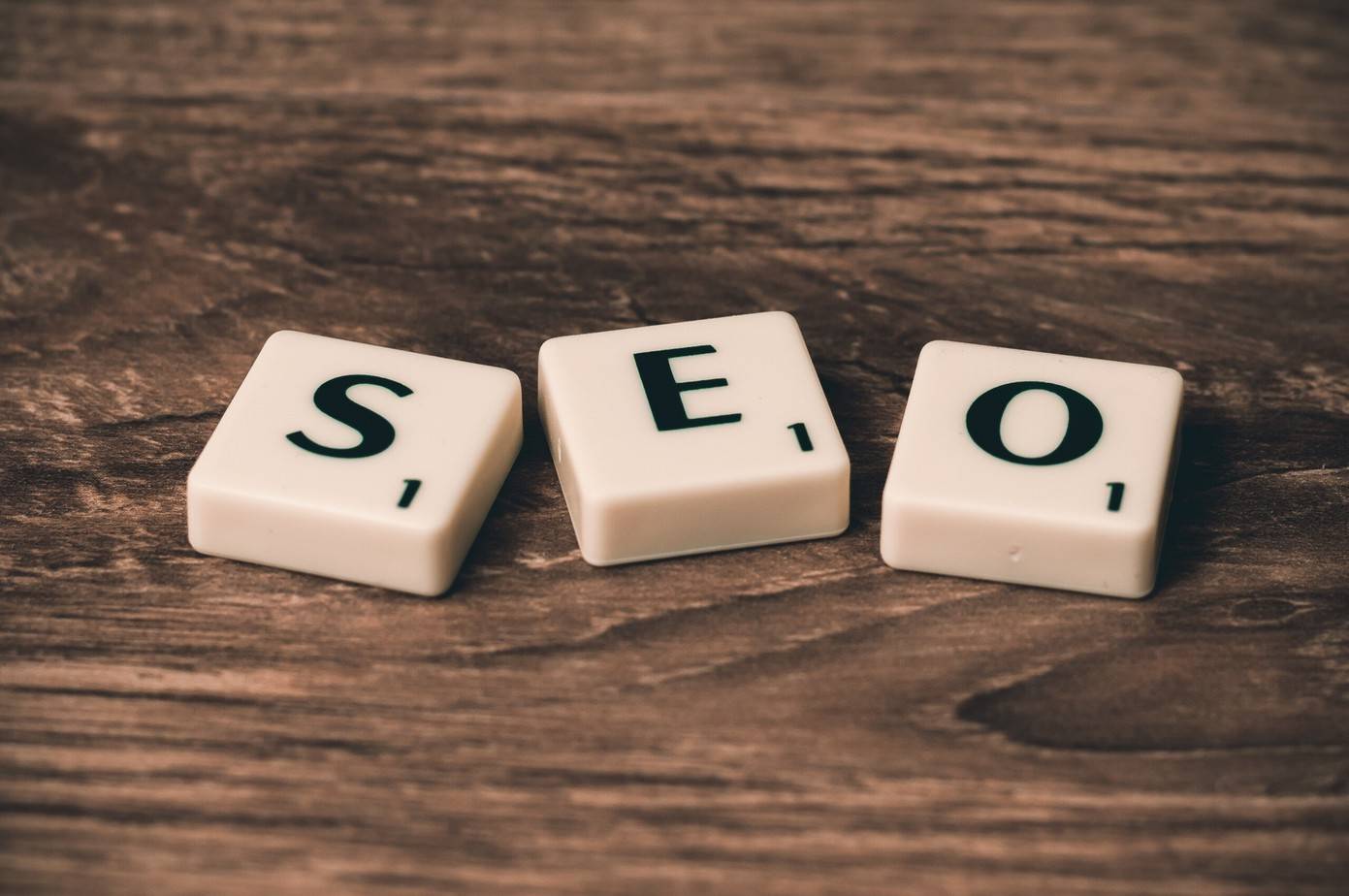 Gone are the old days where Search Engine Optimization (SEO) posed itself as a tool that only big-name corporations fully utilized.

Seeing that it is more accessible than ever, this data-driven field of digital marketing has become a tool that any business can use to succeed, scale, and grow at high rates. In the case of small companies, SEO is now a figure that is seen more as a necessity than a privilege. With economies becoming more digitally-driven, you can expect it to assume a more significant role in years to come.
Now that more of your customers continue to grow accustomed to online purchases, your small business needs to double-down on its SEO efforts more than ever. While you've probably run into different concepts like "SERPs" and "CTRs" when understanding why this tool is essential for success, you may still have one question in mind: "What can my small business get from using top-quality SEO?"
How Search Engine Optimization can help your small business succeed
Although there are many different ways to answer the question mentioned above, the best approach is to take a look at the benefits that explain why this tool is so powerful. If you want to bump up your SEO strategy but aren't sure about what you'd get out of doing such a task, here are three key benefits of doing so:
Benefit #1: It gives you a nudge towards user-friendliness
As opposed to the past, achieving better SEO has become intertwined with catering to the average user or consumer's desire for convenience. Although this may seem like a minor inference at first, it is game-changing once you look further into the details because it essentially dictates that achieving higher rankings means creating better user experiences.
When you dive into the idea of achieving a higher-ranking website, you'll make other changes to your website that will also turn it into a page that users enjoy visiting. By taking the time to rework your codes for better SEO practices, you'll be able to rank higher and keep your customers satisfied enough to come back for more! 
Benefit #2: It can give you a leg up on the competition
What most small businesses notice when it comes to capitalizing on the power of SEO for success is that they get the necessary push past their competition.

Despite being a seemingly-minute push at first, outfitting your small business's website with well-rounded optimization will help you leapfrog on even the biggest of your competition. Once you understand the process and make all the necessary tweaks along the way, you'll be able to bypass your competition in no time by attracting more searchers to your pages!

Benefit #3: It increases the conversions for your small business

If there's any standout benefit that's bound to pop up after all your hard work in getting your website's SEO-friendliness right, it would be a surge in conversion rates.

When you take the time to make changes to your website and improve it for better ranking performance and longer-lasting results, you can scale the pages and reel in more paying customers. Over time, when you pull off your efforts correctly, you'll be able to generate more loyal customers, newsletter subscribers, and repeat visitors in no time!
Conclusion

For any small business, capitalizing on the opportunity to achieve top-rated Search Engine Optimization is a move that will reward your operations ten-fold with a variety of benefits. Beyond the three benefits mentioned above, you'll expose your company to many other advantages that will eventually take its operations to new heights in the long run!

We're a team of web designers in Kansas City that help our clients with our SEO-oriented web design services that are as impactful and results-driven as they are appealing. Get in touch with us today to learn more about how we can give your website the makeover it needs to start scaling the search results!