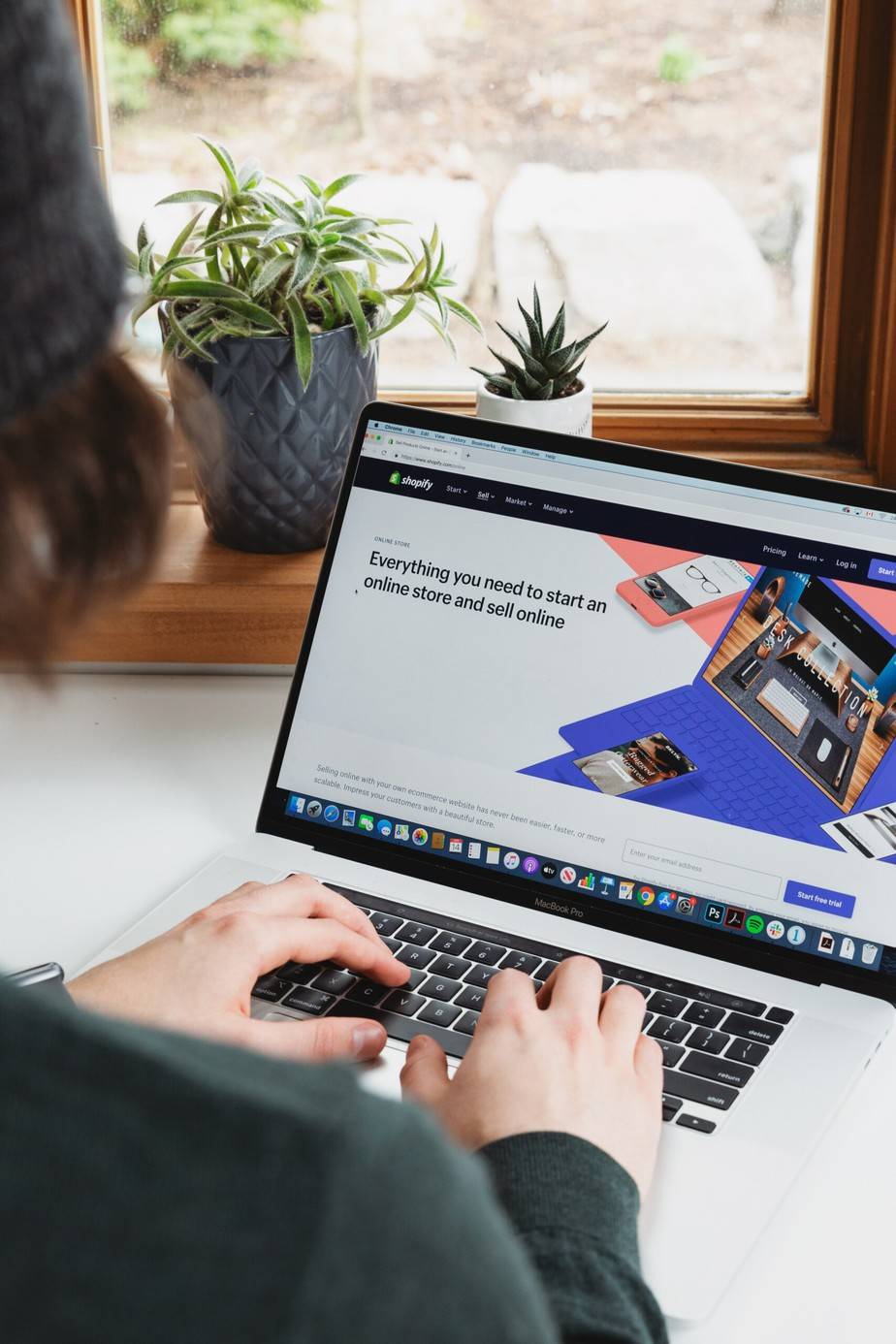 When it comes to website creation and development, incorporating the perfect web design is an imperative part of the process. This includes choosing the right platform and having a web designer that can come up with your business website. The challenge, however, is that there are various online platforms available in today's market, and this can make it confusing to choose the one that suits your needs and works for your business.
Fret not, as we've prepared a rundown of common online platforms you can choose for your web design—from e-commerce to non-subscription-based down to subscription-based platforms:
E-commerce platforms
If you plan to run an online business, you will have to select an e-commerce platform that can support your business and customers. Below are the three most popular e-commerce platforms to choose from:
WordPress with WooCommerce:

This allows you to install a plugin for your website known as WooCommerce, which is a feature that enables you to add products and credit card processing. This platform is ideal for small businesses or startups as an easy and convenient option.
Shopify:

This is one of the most popular e-commerce platforms today, where both sellers and buyers can meet in an online marketplace. This platform is affordable, accessible, and easy to set up where you can display your products and sell. However, note that it charges both a monthly fee and a fee per transaction.
Magento:

This is a known and trusted e-commerce platform. Brands like Coca-Cola, Ford, Nike, and Vizio utilize it due to its various features for pricing, discounts, and data collection. However, this can be a bit costly for large websites or businesses.
Other e-commerce platforms you may want to consider are OSCommerce, BigCommerce, Volusion, and Zen Cart.
Platforms with no subscription
As the name implies, a non-subscription-based platform allows you to run your website by using your own server. This means that you aren't renting the platform, yet it doesn't necessarily mean you won't have to pay because you may still have to shell out money for additional plugins, themes, and other features. Here are some of the popular options in the market 
WordPress:

This is the most popular non-subscription-based platform in the world. What was once a platform for online blogging has turned into a highly versatile free, open-source web design platform. However, you will still have to pay for the domain name, hosting, and features like plugins and pre-made themes.
Dreamweaver:

This used to be one of the most prominent platforms where websites needed to be coded by hand in HTML. Today, it's no longer as popular as it used to be, yet it still comes with special features like converting graphic designs into HTML code and being highly customizable.
Drupal & Joomla:

Both are considered a relative of non-subscription-based CMS like WordPress. It's just that they do not have many plugins and template options, which is why they aren't as popular as WordPress.
Platforms with subscription
On the other hand, subscription-based web design platforms do charge a monthly fee, along with other extra fees set by the platform provider. For this reason, they ensure that you have more robust functionality and security support. Here are some of the popular options:
Wix:

This platform provides a world-class website building platform to millions of users worldwide with its solid features and various options.
Weebly:

This website builder makes it easy to create a website, blog, or online store using customizable templates, domains, and easy-to-use tools.
Squarespace:

This do-it-yourself website builder, blogging platform, and hosting service allows businesses to create professional websites with its user-friendly and drag-and-drop interface.
Conclusion
At this point, you now know the many options you have, as far as web design platforms are concerned. They can be subscription-based, non-subscription-based, or e-commerce, and each option has different features aimed at specific parts of the market. 
It's imperative to know the pros and cons of each to understand what works for you. Also, you need to factor in what you want to get out of a platform and how much you're willing to pay for one. Ultimately, choosing the right web design platform will make a significant difference in your overall business website and long-term success.
We're a full-service digital marketing, SEO, and website design firm in Kansas City. If you're looking to choose the right online platform and come up with a solid website, get in touch with our expert web designers to see how we can help!