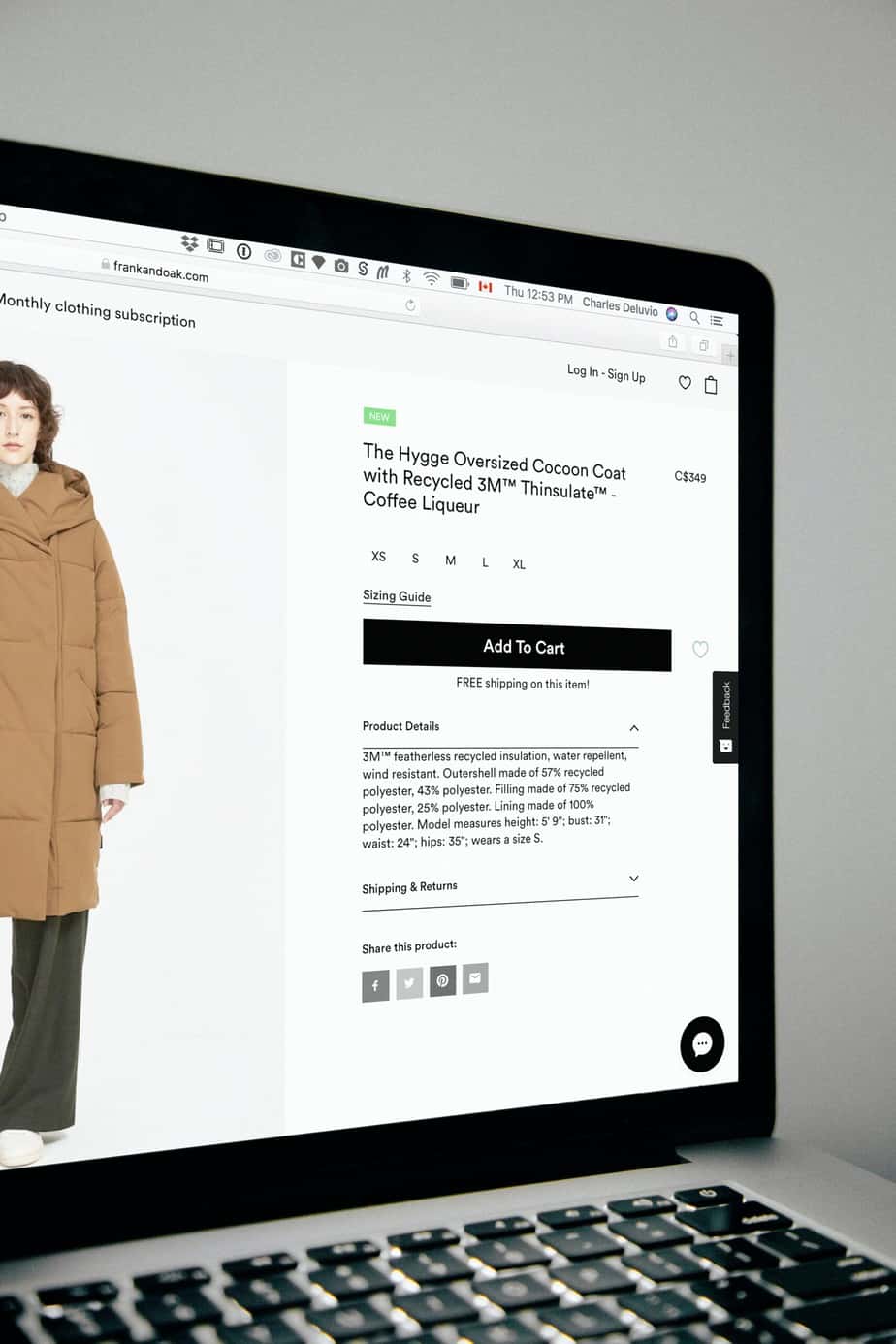 The eCommerce market is taking over brick and mortar shopping—and it's not showing any signs of slowing down. By 2021, worldwide eCommerce sales are expected to hit an all-time high of $4.9 trillion, so if you haven't been capitalizing on profit, it may be time to rethink your strategy. An intuitive and well-designed online store is the key to funneling sales. Read on to find out how you can up your game with the help of a Kansas City eCommerce developer in an increasingly competitive environment.
1. Get Behind (Or in Front) of the Camera
Though not a new player, video content is all the rage—and 92% of marketers will agree. For shoppers, products demonstrated through a video are more credible. Not to mention, they'll likely keep on-the-fence visitors on your page for longer.
Videos aren't just enticing—they're better for your SEO. Google tends to favor stores that publish video content, so if you're eager to start, consider the following video types.
Product Videos: To give customers a closer look at a product they're itching to buy but still need to justify the spend, make your item the star of the show. Demonstrate how the product is used, focusing on value and benefits.
Customer Testimonials: Prospective customers trust experienced customers. By letting new visitors know you're already catering to buyers who love your products, they'll be more likely to complete check-out.
Employee Bios: A behind-the-scenes look at who makes up your business can put customers at ease by humanizing your brand.
2. Incorporate Live Chat
Despite the utility an FAQ provides, not every site visitor will be willing to click through your menu to get there. Instead, you can engage shoppers as soon as they begin their journey with a chatbot that can satisfy common inquiries. Whether you assign an employee to entertain customer questions or integrate an AI software is up to you.
3. Optimize Your Site for Mobile
To get your products in front of the two-thirds of Internet users who prefer to shop using their mobile phones, you're going to want to get as mobile-friendly as possible. Mobile sites won't always function as quickly as desktop sites, so remove unnecessary elements that could contribute to latency. Beyond how your mobile site looks, consider how it functions—especially on your payment portal.
4. Opt for Omnichannel Status
Some things work better as pairs—the same goes for your eCommerce website. To cater to the 3.5 billion avid social media users, you'll want to dip your toes in the likes of Facebook and Instagram. Consider networks that best suit your needs. On Facebook, you can leverage the functions of a seller's page or complete a purchase on Instagram without ever having to leave the app.
Conclusion
When utilizing multiple social sales channels, strong and consistent branding can help guarantee sales. Work on creating a customer-focused approach, with the end goal being a successful check-out on your site.
For Kansas City web designers who can help enhance your shoppers' journey, get a quote with Fox Web Creations. We aid the decision-making process by listening in on customer preferences and personalizing your website according to who you are as a brand.