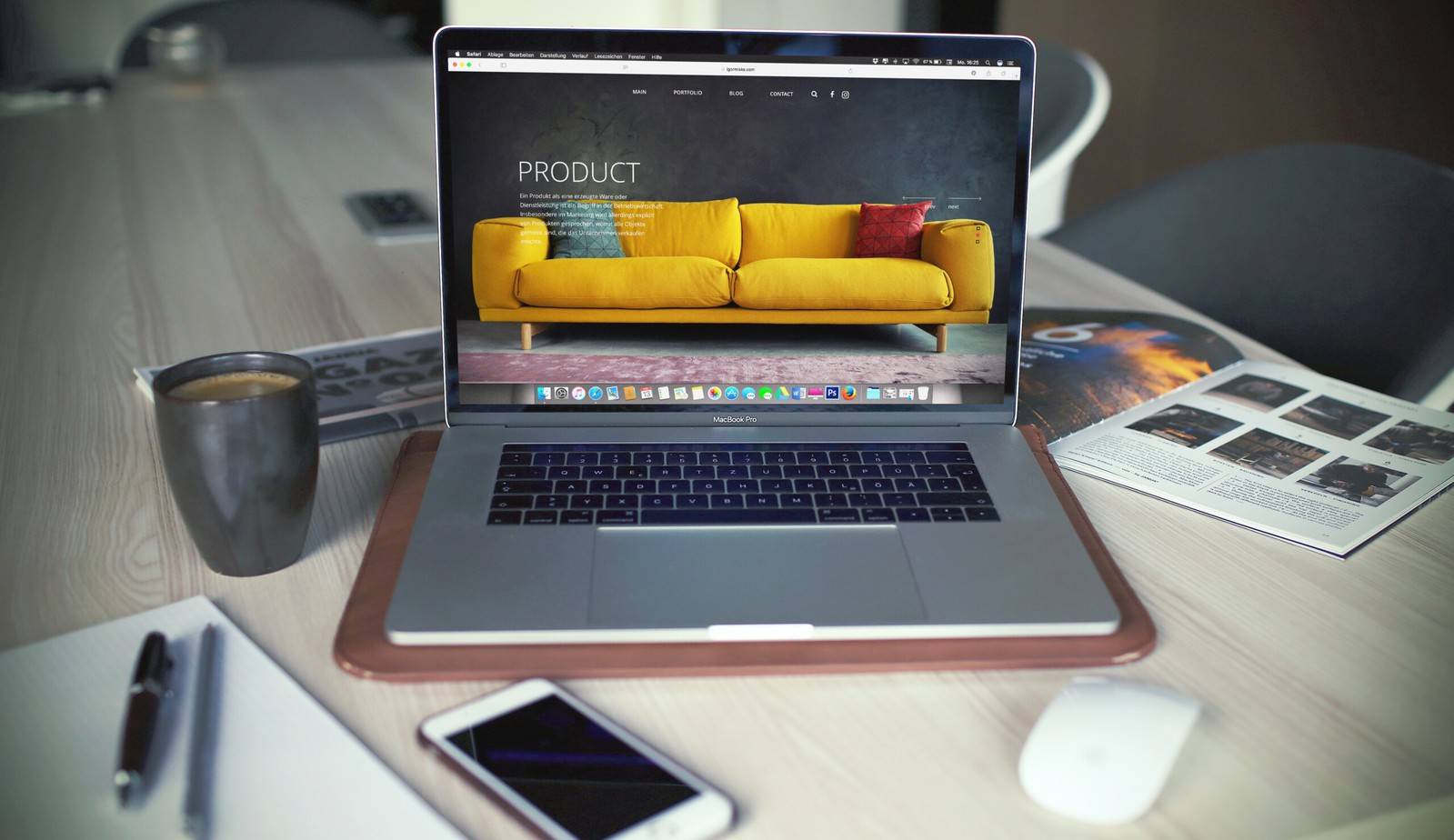 One of the most important aspects to the success of any business is web design. As more and more businesses flock to the online marketplace, the field is becoming increasingly competitive. This is especially true today, as many adapted to living most of their lives in online spaces.
Now more than ever, paying attention to the user experience is paramount, especially given the high standards of convenience the average user often demands. Many users even determine the legitimacy of a business by the quality of their website, and as such, web design is not a thing you can afford to ignore.
In this article, we are going to talk about a few design tricks high-converting websites employ so that you can try these on your own website. 
1. Make your website easy to navigate
There must be as few steps as possible between a customer arriving at your website and that customer making a purchase. There should never be unnecessary complexity in a website, as it can deter customers and push them towards competitors. The layout must be as predictable as possible for it to become convenient.
Even then, certain features, like a chat button and chatbots, can help customers bypass the need to understand the navigation website. Such features can raise conversions up by 30 percent, as they give your customer a friendly thing to talk to about your services.
2. Make sure it is accessible to mobile devices
The majority of internet activity is now conducted on phones, and as such, your website must be designed to fit mobile interfaces as well as desktops. You put yourself at risk of losing customers if, for example, your text appears too small for the screen of a smartphone.
Innovations in web design have brought with it many ways for your interface to look just as good on a desktop as it does on a smaller screen. However, it's important that you test thoroughly to ensure that any design flaws are addressed immediately.
3. Define your value as clearly as you can
The online marketplace is a fierce and competitive place, so it is important to make your value proposition as clear as possible. It is even better if this statement is a centerpiece in your design. That way, a prospective customer knows right away what sets your business apart from the rest.
This can lead them to make choices easily about your offerings and attract them into clicking that "buy" or "subscribe" button more quickly.
4. Never neglect your call-to=action
You can throw all your best features at your customer as much as you can, but they are unlikely to move forward with their purchase without a call-to-action. Your call-to-action, whether represented by buttons or text, should stand out against your overall web design without compromising its look.
Even the positioning should come into play, as a lot of effective call-to-action buttons usually lie close to the center of the page, a little to the left.
In conclusion
The underlying principle behind all these tips and tricks is enhancing convenience for improved user experience. The better the user experience is on your website, the more likely you are to turn a lead into a conversion. Investing in good web design can not only improve recognition of your brand but can directly affect your sales and conversions.
If you're looking for a web designer in Kansas City, send us at Fox Web Creations a message. We have the experience and expertise needed to take your website to greater heights.