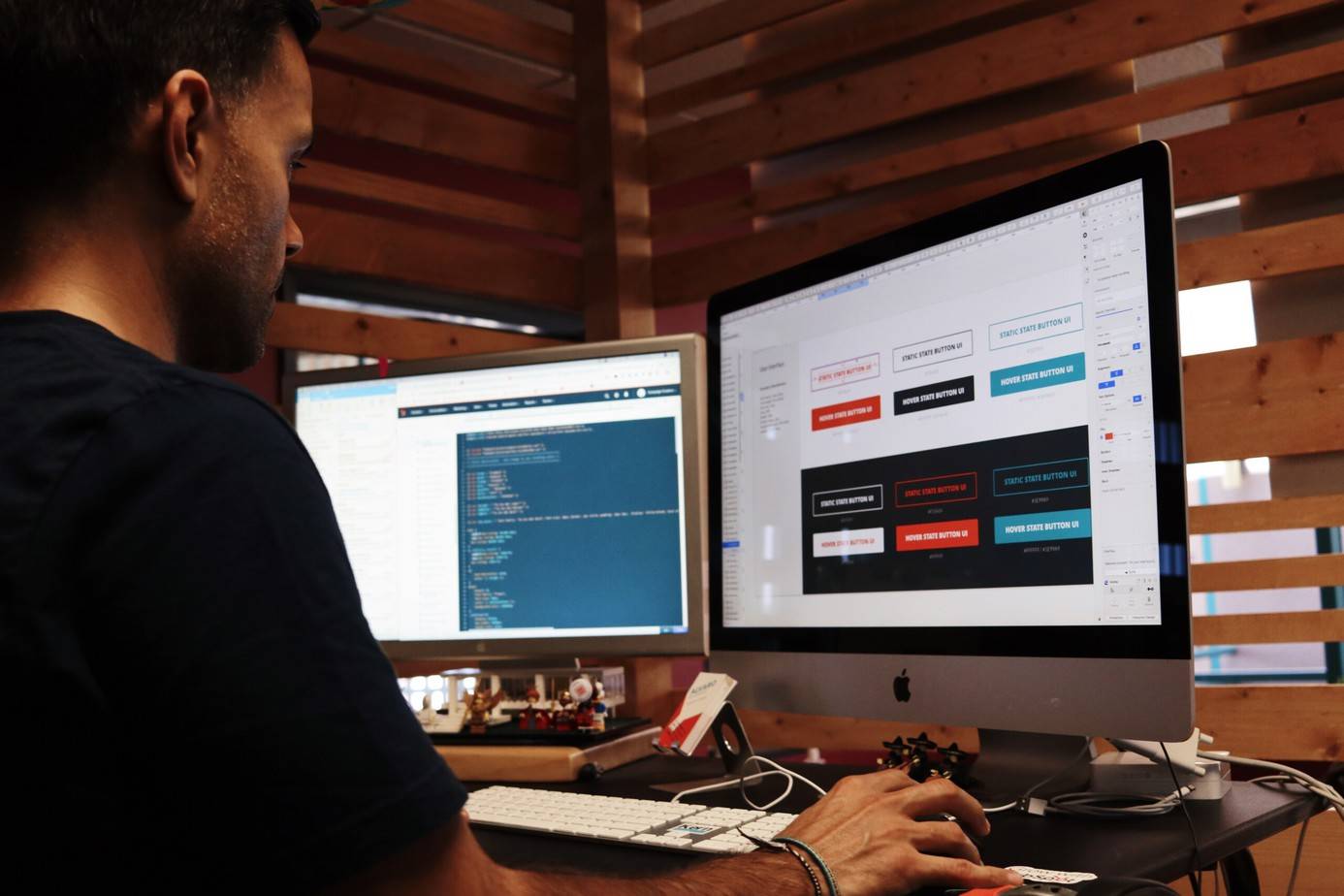 Did you know that a website says much about your business and how it resonates with your target consumers? Keep in mind that it isn't merely an online representation of your business that details your brand and promotes your products or services. It is more of a digital hub that allows you to market your business and reach out to your customers. 
When visitors come across your page, your ultimate goal is to make them stay and leave only after having been converted. However, how do you ensure this? The answer is to improve your site's User Experience (UX), which is a crucial aspect of your business.
If you have an existing business website and want to boost its UX, here's a three-step guide on how to do this:
1. Set key metrics and measure performance
With your existing business's website, it's crucial that you know how it is taking space in the digital world and how it is performing. The best step is to set key metrics and measure each of them. From there, you'll be able to assess your site's search engine ranking, click-through rates, traffic, lead generation, and even sales conversion, which all translate into the UX.
Furthermore, it's best to conduct a site audit to determine the stability of your website. This will allow you to look for technical glitches and address these problems immediately. Ultimately, visit the site and put yourself in the users' shoes. If you aren't happy with the experience, be sure to make the necessary changes or updates.
2. Optimize your website for excellent UX
Now that you have already set your metrics and conducted a site audit, the next course of action is to optimize your website for the UX. In doing so, there are several key factors to consider if you want to improve the experiences on your website. Here are some tips for you:
Utilize a responsive web design.

Incorporate a well-structured User Interface (UI).

Use the minimalist approach in your design.

Employ color psychology.

Have ample white space.

Improve your site's loading time.

Have smooth and easy navigation.

Highlight key elements and remove clutter.

Publish relevant and valuable content.
3. Make your website mobile-friendly
It's apparent that most users today access websites via their mobile devices. When looking for information, products, or services, it's easy for them to rely on their smartphones or tablets for easy entrance. For this reason, it's crucial that you optimize your website for mobile devices. This is where responsive web design comes into the picture.
For the uninitiated, responsive web design entails making your web pages render well on various devices, whether windows or screens. It creates dynamic changes to your site's appearance to adapt to the screen size and the device orientation. Your ultimate goal is to ensure that your site looks good and works well, regardless of the device being used.
Conclusion
At this point, you now know more about how to improve your site's UX. As discussed above, all it takes is to set key metrics and measure performance, optimize your website, and make it mobile-friendly. If the tips given seem tedious as a task and you don't know how to proceed, it's best to leave it to the expert. Better yet, hire a web designer who can bring out the best on your website for an excellent user experience!
Do you want to take your existing site to the next level by improving its UX? Let our web designers in Kansas City boost your website! We're a full-service digital marketing agency that offers online marketing solutions, SEO services, and web design. Get in touch with us today to see how we can help!