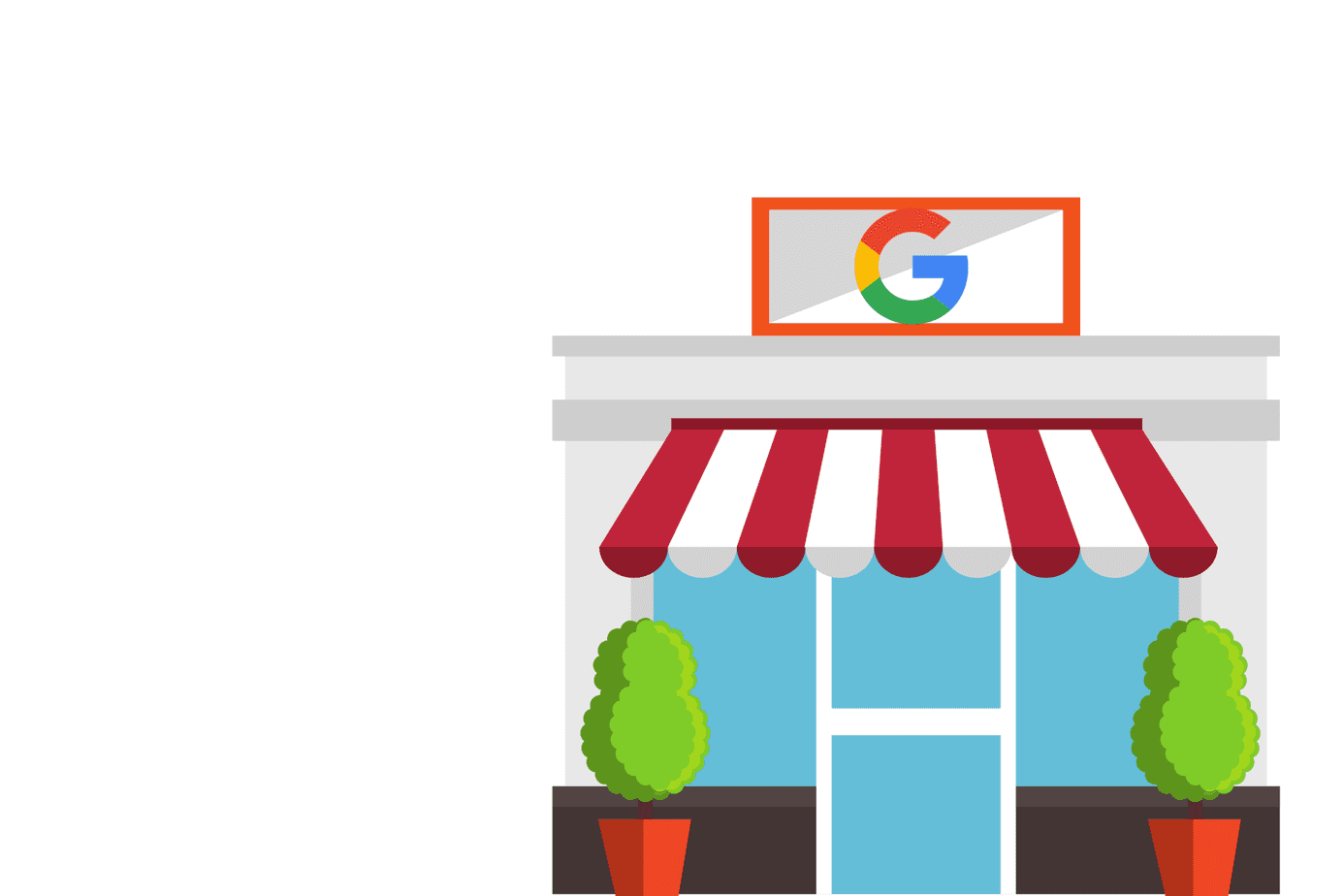 You might think that you have a brick-and-mortar business in your city or town, that there's no need for you to work on your online visibility. After all, you have walk-in customers, and these are people that live in your area, and they already know about your business. 
The truth is, there's much to be gained by building a local SEO strategy, especially for retail businesses. In this post, Fox Web Creations, experts in SEO in Kansas City, will tell you why and, more importantly, how you can start building your local SEO strategy: 
Why Is Local SEO Important for Retailers?
With mega e-commerce companies like Amazon in the competition, it has been hard for small businesses to reach their sales goals. But thanks to the rise of the "support local" movement, more consumers are now making conscious efforts to buy from local retailers and support other local businesses.
Now, why is it important to do local SEO? For one, it can increase your reach and your website traffic. It can also get more foot traffic to your brick-and-mortar shop as more people will learn about your business and will be interested in seeing what you have to offer in person. It can help build a brand reputation, so it will be easier for you to gain the trust of your customers and even expand later on.
How to Build a Local SEO Strategy
Now that you understand the importance of doing local SEO for your retail business, let's move on to how you can build one:
Optimize your business website for local search. Most customers these days discover brands through their websites. It is therefore important that you optimize yours for local search. For instance, you can create local content and post it on your blogs. Don't forget to add your business name, phone number, and address to your website's HTML. You can also post landing pages for specific local keywords.
Be on Google My Business. Create your listing on Google My Business and optimize it by adding all the essential details about your business. Keep your listing updated and add reviews if possible.
Do keyword research. If you are making content for your website, you should do keyword research to ensure that you are using keywords relevant to your business as well. Consider your user's intent when you're determining keywords.
Ask your customers to leave reviews on your social media and Google My Business. Great reviews can help convince prospective customers to support your business, too. Most online customers check reviews on products and services before they make a purchase decision. Your loyal customers would be happy to leave positive ones for you.
Make use of helpful tools. There are lots of useful tools that you can use to improve your local SEO strategy. Most of them are free, so look for the best ones that you can use.
Conclusion
Local SEO strategies can significantly help your retail business. Don't think that SEO is just for multinational companies. There's space for every kind and size of business on the internet. It's up to you to take yours and make the most of it. With all the benefits that a local SEO strategy can deliver for you, there's no reason why you shouldn't give it a try. A reputable expert on SEO in Kansas City can help you with that.
Fox Web Creations is a reputable company that can handle your local SEO in Kansas City. Contact our team today to learn more about our services!