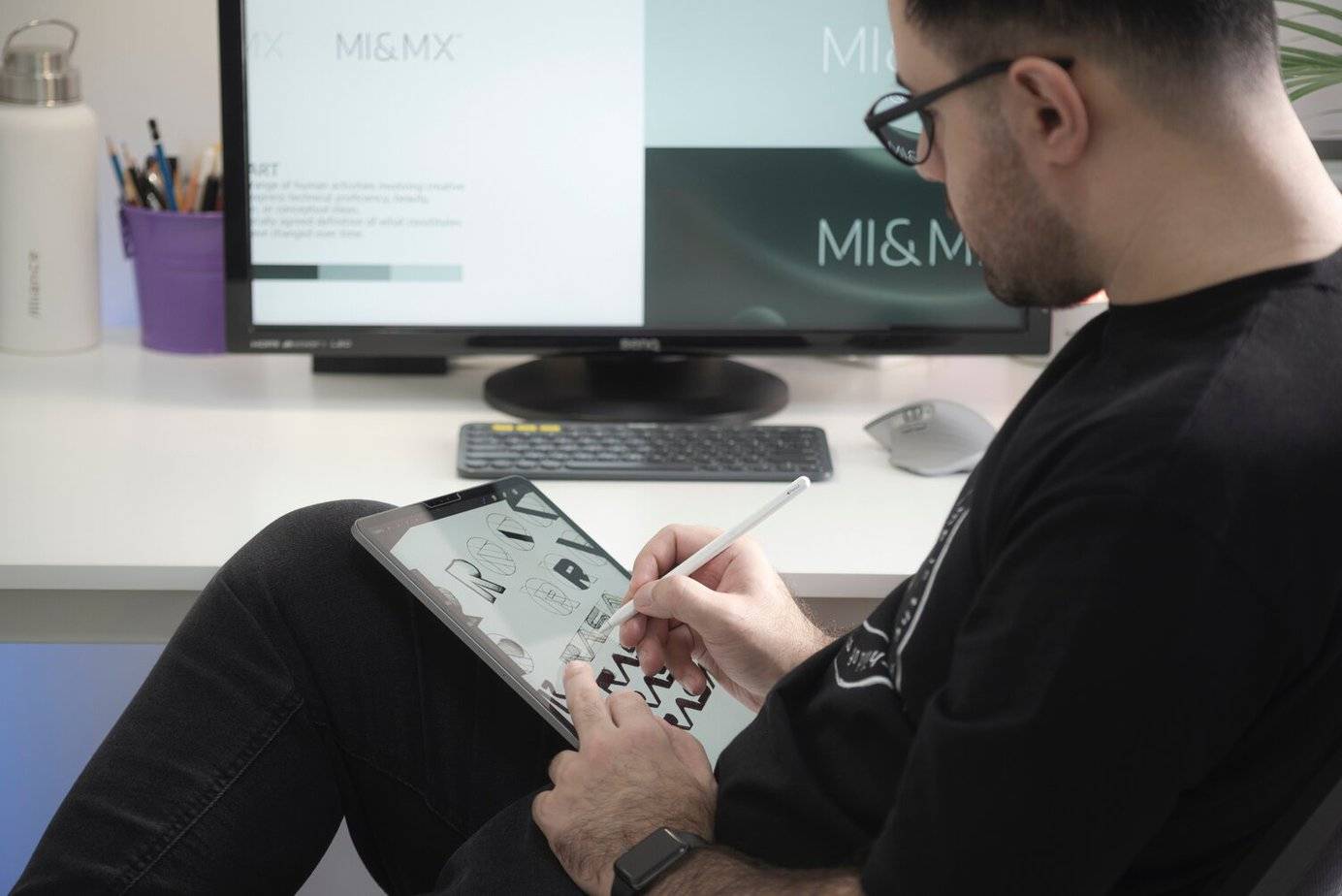 A logo is one of the most prominent elements of branding. It is one of the first things we see in a building, a business, or a store. A logo also lays the groundwork for creating trust and loyalty among consumers, which is why a good logo must be memorable. It must convey its message, reflect its concept and value, and connect it with its audience. When you have an excellent logo, you can become the top choice of consumers in the market. 
So, what are the elements of a good logo? Aside from a great visual, a logo must also properly incorporate the conceptual values of the brand. If it has excellent design, but poorly reflects the company's service offering, it can get lost among consumers. The main element of a good logo is its ability to take place in the audience's mind. It must be both visually appealing and conceptually successful in reflecting the brand.
To make an excellent logo that combines these two elements, here are some things to consider:
Simplicity in Design
To make an eye-catching and memorable logo, make sure that it's easy to absorb for the eyes. Declutter the design, take out what is unnecessary, and only use colors that reflect the brand, and remember that less is more. It's important that a logo is simple, elegant, and reflects the brand tone and voice. Avoid using too many colors that can be distracting from the real message of the design.
While some brands use multiple colors in their design, such as Google and Microsoft, it is put to good use. Multiple colors reflect the brand's versatility and numerous services, so don't incorporate various colors unless diversity is part of your brand. In addition, monochromatic logo designs can enhance values and concepts accurately, making it easier for consumption.
Use of Shapes
The use of shapes in a logo design is done in two ways: incorporating it into the design directly or confining the logo in a frame. Different shapes reflect different values, and a professional logo designer should optimize shapes to reflect the brand image.
For instance, squares and triangles represent firmness and stability; circles represent continuity and relationships; and triangles represent power, science, and logic. Incorporate the right shape into your logo design as you see fit with the company brand.
Use of Negative Space
Blank space in a logo can be used to express powerful messages and brand image. Some of the best logo designs use negative space and a simple design to convey strong messages. For example, the FedEx logo successfully uses blank space to enhance its brand voice. It can also work if you design your logo with different fonts and typefaces. 
Final Thoughts
A logo is one of the most prominent and vital factors of brand building. The biggest brands in the market can attribute their massive success to excellent logo designs that reflected their brands' vision and connected them with their audience. A fantastic logo holds incredible power and contribution to the company's future success.
Fox Web Creations is a full-service online marketing, SEO, and website designing firm in Kansas City. We offer web design and development, branding and graphic design, eCommerce solutions, content management systems, UI and UX development, and marketing services. We can create dynamic and engaging web designs that reflect your brand image and connect with your audience. Get in touch with us and let us know how we can help!