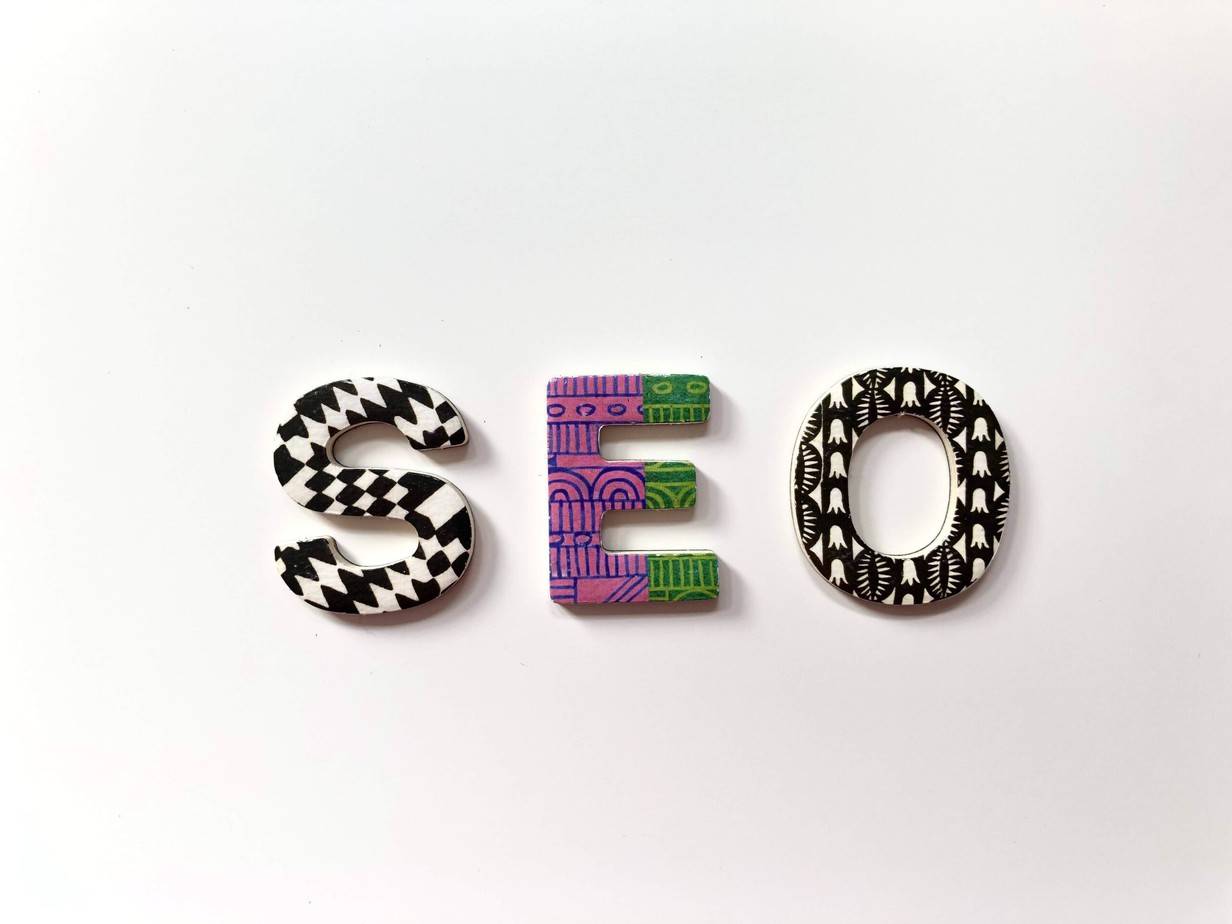 When talking about marketing strategies that generate long-term success online, search engine optimization will always be part of the list. This marketing method optimizes a website to get organic, unpaid traffic via search engine results. If you are new to the concept but want to learn more about how it works, this article will answer two of the most important questions. 
How SEO Marketing Works
First, you need to understand how search engines work. Search engines want to provide the best service for their users, meaning they scour the web to deliver high-quality and relevant results based on what a searcher is looking for.
The search engine finds these web results by crawling and scanning different websites to understand what they are about. By matching the keywords used by searchers and the keywords utilized by websites, search engines can provide the best results for the searcher's query. 
SEO's goal is to make your website and content more attractive to these search engines. To do this, you need to apply necessary changes to your web design and content, such as using specific keywords in your site that search engines can easily recognize. Applying these changes gives your website a chance to reach the top results on search engine results pages (SERPs). 
How You Can Use SEO on Your Website
Google, a search engine giant, will never tell anyone the exact formula to ranking on top of search results. However, years of using the platform have helped us develop a list of factors that impact your site's performance on SERPs.  
1. On Your Site's Content
Content is what users look for in a website. It helps a site connect with its users. However, not everyone knows that your content also affects your site's SEO performance.
Here is a list of qualifications your content should have for your website to rank better:
Provide well-prepared information

Offers variety and clarity for better engagement

Revolves around topics relevant to your audience
Google loves a variety of content, and if you want to perform well on this search engine, here are some types of content you can explore:
Blog posts or articles

Social media posts

How-to guides or tutorials

Videos

Audio recordings

Infographics and other visual content

Ebooks

Whitepapers
One crucial priority when customizing your content for SEO is to use the right keywords. These are the most commonly searched words and phrases that your target audience uses when searching for answers. Utilize these relevant words and phrases in your content for a better chance at appearing in their searches. 
2. On-Page SEO Optimization
On-page SEO optimization refers to tweaking website elements or following the recommended best practices for your website to rank. Unlike content optimization, you have more control in this aspect since every detail you tweak here is found within your website.
Consider adding the keywords you are targeting in these website elements:
Title Tag:

The title tag tells the search engine the title of the web page in 70 characters or less. Make sure to include the keyword/s you are using plus your business's name.

Sub-Headings:

Sub-headings refer to the H1, H2, and H3 tags of an article. They improve an article's readability, and the presence of keywords in these sections can improve your page's ranking in SERPs. 

Meta Description:

This provides the search engine with a short description of what the page is about. This information tells internet users a bit more about the article, content, or the web page. Placing your keyword in this section can also help your page rank better. 
Conclusion
Search engine optimization can help boost your website's performance and give your business more opportunities to grow. Through it, you can attract more visitors and potential leads to your site. The higher you rank, the more clicks and traffic your website will get. Once you have these leads, you can start developing other marketing strategies to turn them into paying customers. 
If you are looking for Kansas City web designers to help you make SEO-powered websites, we at Fox Web Creations can help. We are a full-service web design and marketing agency that can cater to any of your online needs. Contact us today to learn how we can help your business.