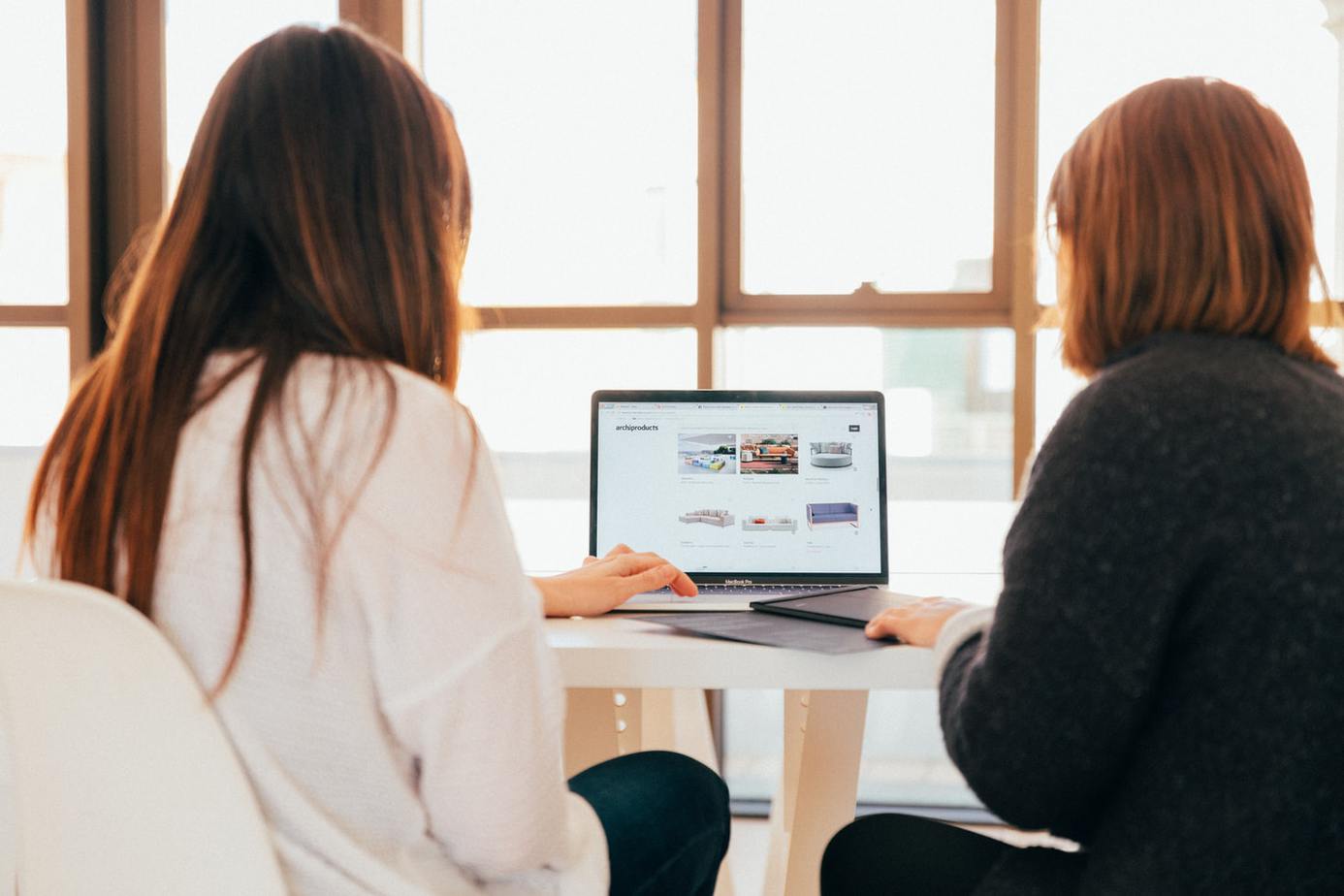 The eCommerce industry is one of the businesses that must have a website. While all industries should have a website, the benefits can be extraordinary for eCommerce businesses. However, don't just create it for the sake of having it. Make your website design stand out for it to be more effective. 
Your eCommerce website design should attract potential customers, provide a great user experience, and present your shop in the best possible light. To help you do just that, here are some tips:
Tip #1: Stick to Being Simple
Being simple doesn't mean that you don't have a chance to stand out. In fact, keeping your website design simple is one of the most effective ways to make users notice and visit your website. It's better to make it simple than putting other elements that will make them leave your website. As much as possible, only put the necessary ones for a higher chance to close a sale. 
Tip #2: Always Prioritize Your Branding
Designing a website is all about branding. You have to prioritize that over anything else because that's how you can build potential customers' trust. You have to show them who you are as a company, what you're about, and how you're different from your competitors so that you can establish a relationship with them. If they see that your website design is something that is trustworthy, there's a higher chance that they will choose you over your competitors, and your sales might also increase. 
Tip #3: Design Like You're the Website Visitor
One great tip to make your eCommerce website design stand out is to think like you're the one visiting your website while designing it. Ask yourself the following: Is the website easy to navigate? Is it organized so that other visitors can locate what they want quickly? Is the checkout process easy?
Ultimately, all your visitors would want is to have a site that's easy to navigate, well-designed, and a shopping process that's easy, straightforward, and hassle-free. So, as the business owner, you have to give that to them. If you're putting yourself in your visitor's shoes while working on your website design, you'll most likely succeed in giving those to them. 
Tip #4: Always Use High-Quality Images
Low-quality images are one of the things you should never have because no one will buy your products if they see low-quality photos on your site. If you want to convert visitors into customers, you need to show them that what you're offering is of high quality, and you can only effectively do that if you use high-quality product images. 
Conclusion
A website is so crucial for eCommerce businesses. It's one of the most effective ways to grow your brand, acquire new customers, gain new insights, and increase sales. So, you have to make sure that it is worthy of your visitors' attention. You have to make your website design stand out to get the most benefits from having a website for your eCommerce business. Just follow our tips, and you'll most likely succeed in making your website design stand out. 
If you're looking for the best website designers in Kansas City, Fox Web Creations is what you're searching for! We are a full-service online marketing, SEO, and website designing firm helping you achieve your web performance goals. Get in touch with us today to know how we can help you!