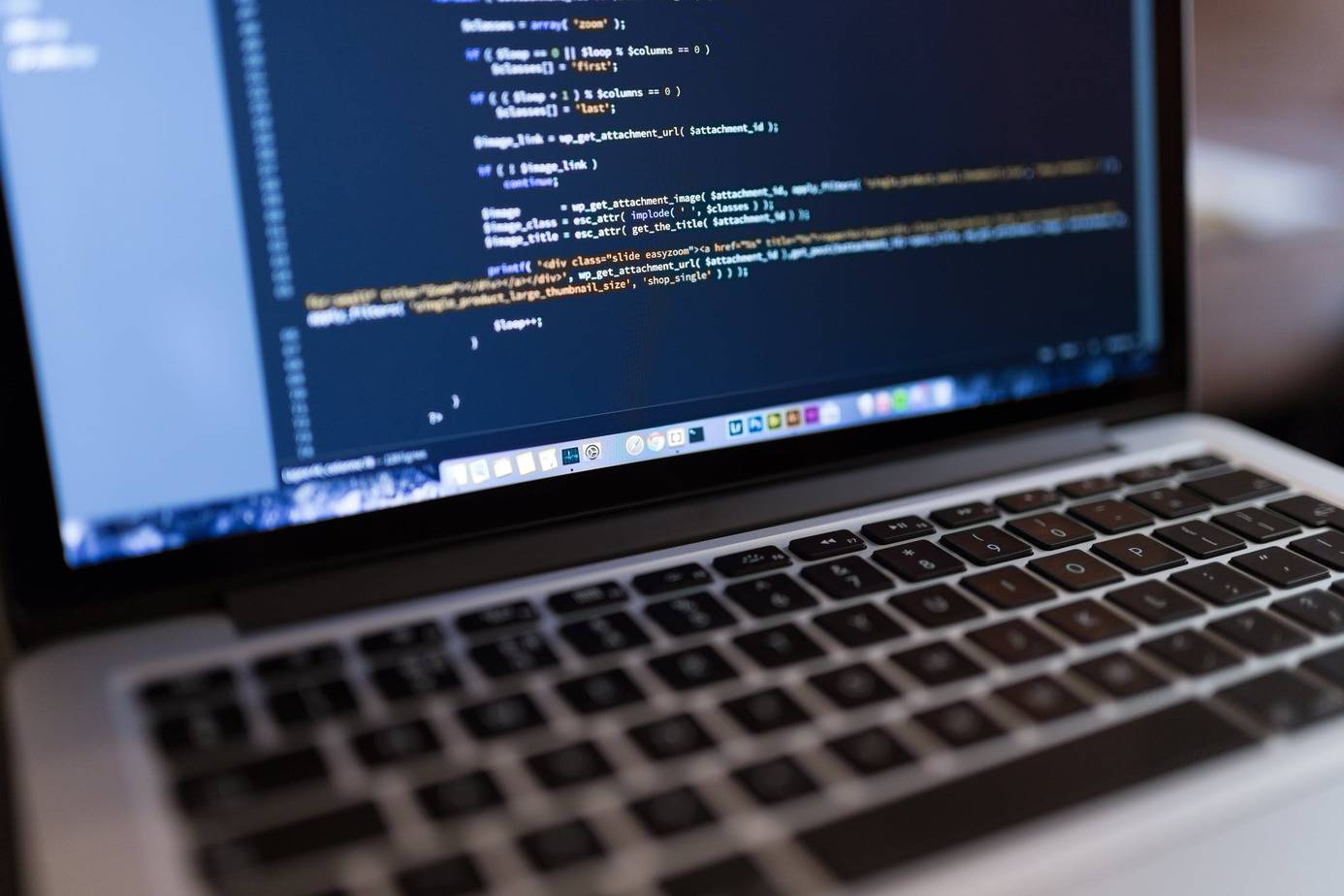 Landing pages have the power to convert casual viewers into paying customers. By utilizing the elements that are within your control, you increase conversion rates quickly. 
In this article, we will discuss five methods that will help you make your landing pages a tool for conversions. By the time you've applied these tactics, you can expect a boost in sales in no time!
Write a Clear and Eye-Catching Headline
One of the essential elements of a landing page is the headline. It can attract potential leads and encourage them to do what you're suggesting, which is taking action. By making your headline as eye-catching as possible, you can pique the interest of casual users and make them read more of your posts. Don't forget to include content that shows why your company is the best option compared to your competitors.
Make Your Content Shareable on Social Media
If you want to make your content available and potentially visible to millions of people, you should promote your brand on social media. The best way to do so is by including share options in your landing pages to various platforms. When readers are allowed to share, they can help spread your content to their friends and followers, leading more visitors to your website.
Include a Promotional Video on Your Website
If you want to increase conversion rates, you should consider posting a promotional video on your website. This tool will make your posts more engaging and interesting while disseminating important information to your target audience. A digital marketing agency would highly suggest that you include details about what your company does and offers.
Show Reviews From Previous Customers
One of the best ways to show prospective customers that they can trust you is by allowing them to read about what others have to say about your products or services. When they see that previous customers of yours were satisfied with what you offered them, they're more likely to try out your products or services too.
Since you want to earn your prospective customers' trust, you need to ensure that the reviews you put on your landing pages are directly obtained from satisfied customers. Never use generic content and always give credit to the people who left those testimonials.
Incorporate a CTA That Convinces People to Take Action
One of the most important parts of your landing page is the call to action (CTA) button. This element encourages people to take action and purchase what you are offering. When creating a CTA button, make sure that its color will contrast the others on your website. After all, you want your CTA button to stand out and be instantly noticeable.
There are various CTA words or phrases that you can use. Make sure that whichever you choose will make it clear to the audience that you want them to do something specific. For example, if you want them to purchase something, use the words "Buy Now."
Conclusion
Your landing pages are full of potential when it comes to increasing conversion rates. You can draw more people to your website and persuade them to take action by working with the existing elements. If you want someone to guide you throughout the process, consult a digital marketing agency.
Fox Web Creations is a full-service online marketing firm that specializes in Kansas City SEO and website design. As an SEO marketing agency and web design firm, we do our best to optimize our clients' websites, help increase conversion rates, and boost sales. If you are interested in what we offer, contact us today.