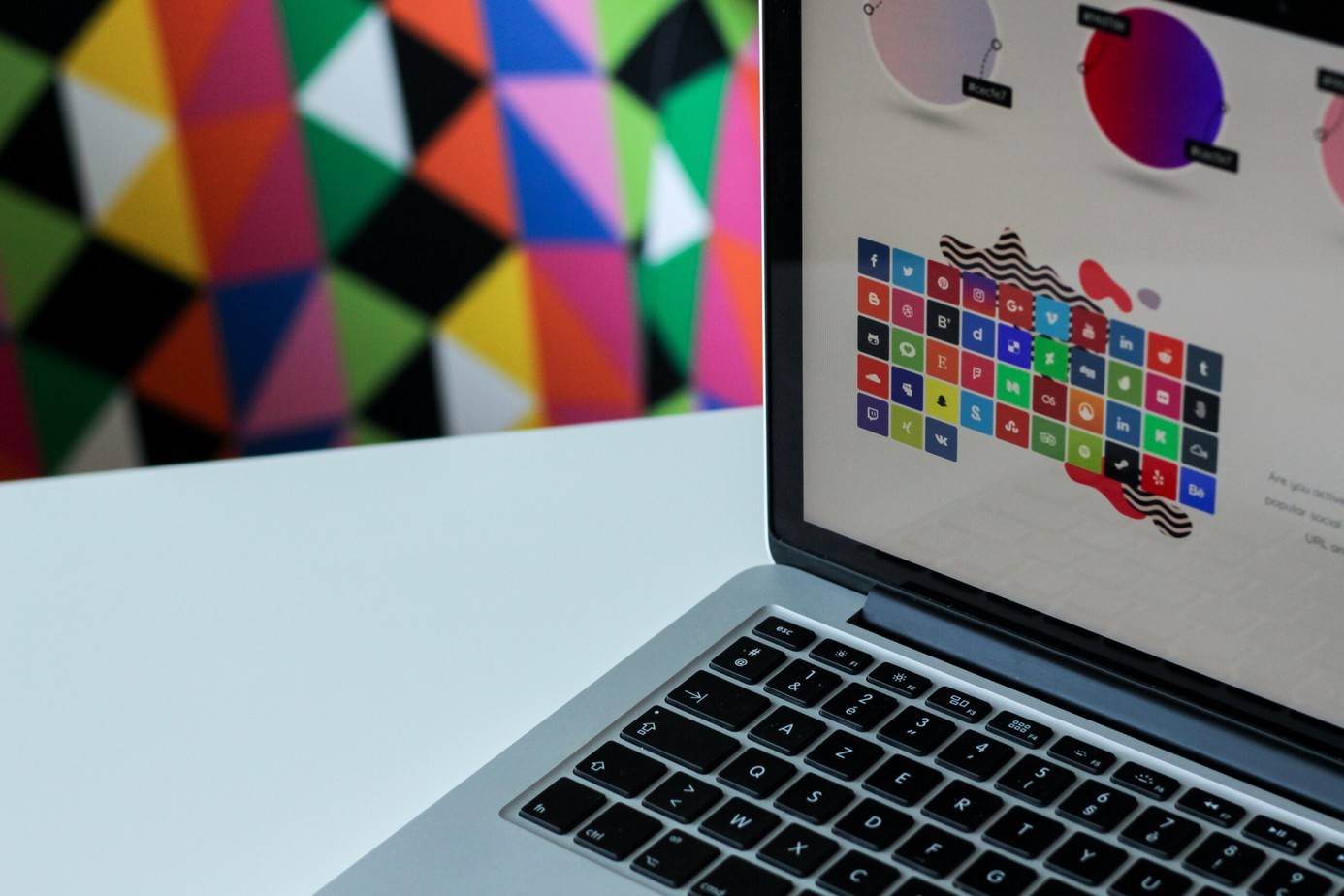 There are many ways and marketing methods that you can try to help increase your business sales and to gain more customers. One of the many tools that some business owners take for granted or don't completely understand is graphic design.
The compelling images you see on social media accounts, posters, billboards, and websites are graphic design content. This visual communication helps increase profits, growth rates, and brand recognition, among many benefits.
For this reason, many business owners partner with an expert graphic designer, digital marketer, and web designer to create a significant online presence. 
If you want to give your website its much-needed upgrade, why not incorporate better graphic design? In this article, we'll share three of the biggest benefits you get from incorporating graphic design in your business. Grab a pen and paper, and let's get to it!
Brand recognition
Since more businesses are popping up everywhere, it's getting harder to stand out from the crowd in the saturated marketplace. This can be particularly challenging for new or smaller businesses trying to make a mark in the digital market. 
If you focus on creating great graphic design, you can help build a strong and appealing brand image that will make customers notice you and will recognize you in the future. 
You can build brand recognition through graphic design elements and content through logos, brand design elements, typography, infographics, and more. 
Differentiates you from competitors
As mentioned earlier, you must stand out from the crowd, especially now that there are too many online businesses in the digital market. 
One way to differentiate your brand from competitors is by impressing your customers with compelling graphic and website design. When you merge the concepts of graphic and website design, you'll create an effective space that will immediately impress your customers and help them by providing relevant content and services.
Having a great logo, branding elements, and a strategic website layout will drive your target market to convert into customers and choose your business over the rest of your competitors. This is because a fantastic graphic design gives your business an edge over your competition. 
Encourages trust, loyalty, and community
Besides making your brand look aesthetically pleasing, graphic design uses visual communication to convey emotions and help send a message across your target market. With graphic design, you can encourage your customers to trust you, helping you make your mark in the digital marketplace.
Make sure that the graphic designs you create will garner positive responses and feedback to help your business grow and build a stronger relationship with your customers. 
Conclusion
Graphic design can do so much for your business and give you amazing results and data that will help your business thrive and grow in the long run. Now that you know the three biggest business benefits you get from graphic design, you can now incorporate this knowledge when developing a website design to boost your business's online performance and hit all your marketing goals. 
Are you looking for web designers in Kansas City? If so, look no further because Fox Web Creations is here for you! We are a team of creatives that offer full-service online marketing, SEO, and website design services. Learn more about our services today!