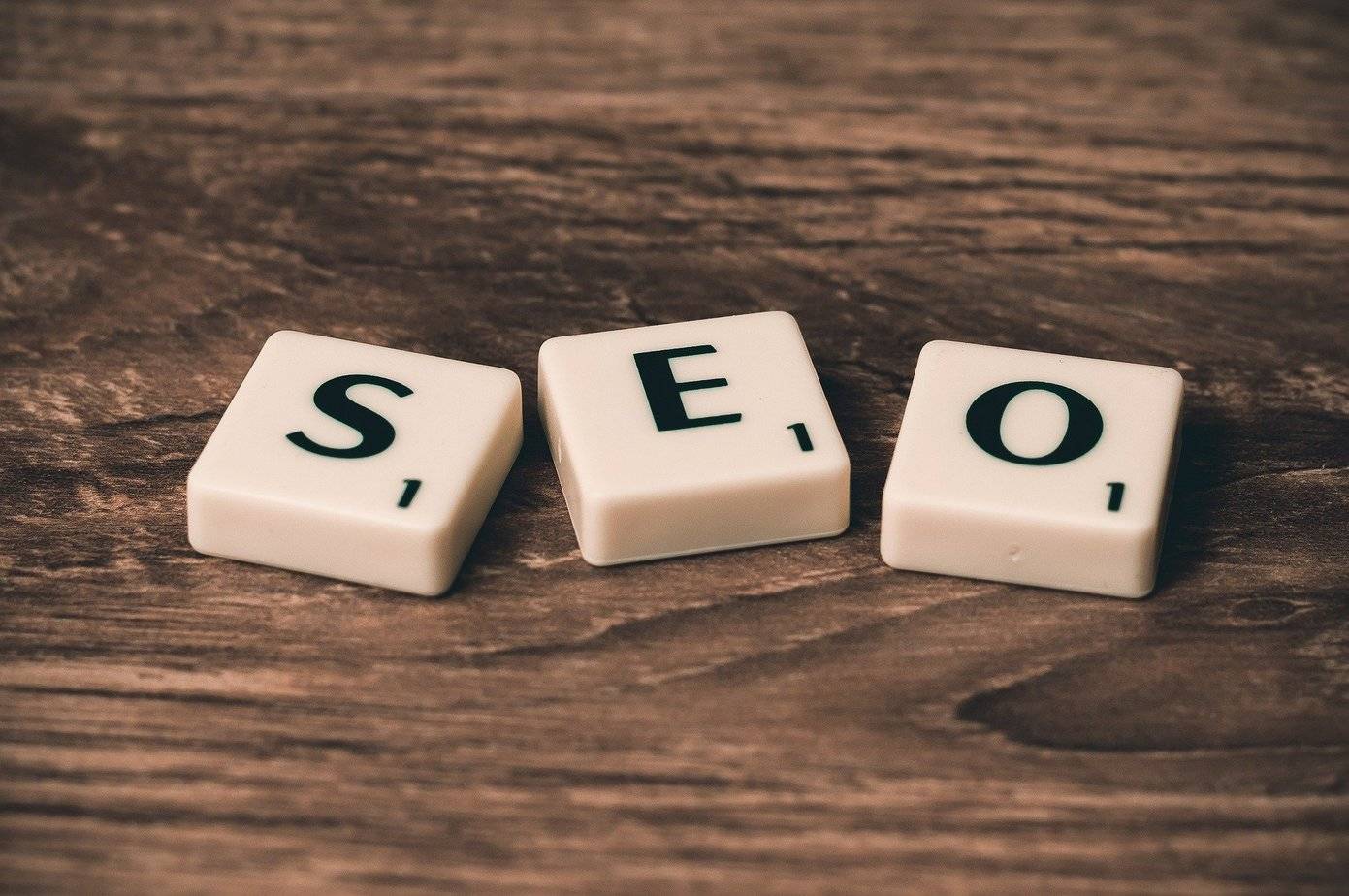 Search engine optimization is vital when it comes to attracting customers to your brand's website. With many businesses and consumers going fully remote, your online presence has become more critical than ever. You can leverage the internet's influence to drive traffic to your website and encourage sales—which is why your digital marketing strategy should have a strong SEO arm.
Why Is SEO Valuable?
SEO is continuously evolving due to changes in search engine algorithms and content trends in the market. If used strategically, it can optimize your website visitor's user experience, increase revenue, and drive organic traffic.
Website traffic from organic search results has risen consistently over the last few years, and there is no sign of it slowing down. With the rise of mobile websites and applications, there are now more avenues for attracting customers than ever before.
How SEO Can Drive Your Business 
Your SEO strategy should cater to your target market, and you should be creating content that will lead them to your website—but the work doesn't stop there. You will need to engage your website visitors with compelling calls to action to purchase your product or service.
Here are some critical ways that SEO can drive your business:
1. SEO brings long-term success: Search engines continue to dominate online platforms. As such, SEO is still the most stable and substantial digital marketing strategy for brand promotion. It's cost-effective and produces excellent results—for as long as you keep to it, of course!
In doing so, it will also grant you long-lasting results. As your website ranks higher and higher in search result pages, you gain more visibility for months and years to come. It's a perpetuating cycle where success nets you continued success. 
2. SEO gives your brand a competitive edge: A successful, effective SEO strategy can allow small and medium business enterprises to compete against much larger rivals. You don't have to be a large corporation to be successful in your target market—you can leverage the power of the internet and proficient SEO techniques to raise brand awareness and continuously engage your target market. 
3. SEO has a high return on investment: As opposed to offline advertising and other digital marketing methods, SEO can net your brand a high ROI at a much lower upfront cost. Proper utilization of it can connect you with your target audience even more efficiently, and it's a much more unobtrusive form of marketing. Organic searches bring warm leads to your website, and all you need to focus on is engaging them to convert a sale. 
4. SEO builds credibility: Effective SEO strategies will help your brand establish authority and build trust in the eyes of search engines. 
Websites with high authority rank higher on search engine result pages. When prospects find your website on the first page of Google, they will trust your brand more.
Conclusion 
For any business to find long-term success, you need to invest in your online presence. Billions of people use the internet every single day—and you can leverage a worldwide audience to your advantage through the power of SEO. By partnering with a professional SEO agency near your area, you can boost your business to the front pages and dominate your industry in the online polls.
Are you looking for search engine optimization services in Kansas City? Fox Web Creations offers online solutions to ensure your brand can attract your target audience. We are a full-service online marketing firm providing website development, graphic design, e-commerce solutions, and search engine marketing solutions geared to help any business create a plan to succeed. Get a free quote from us today!