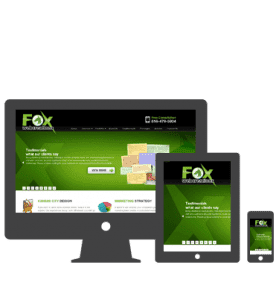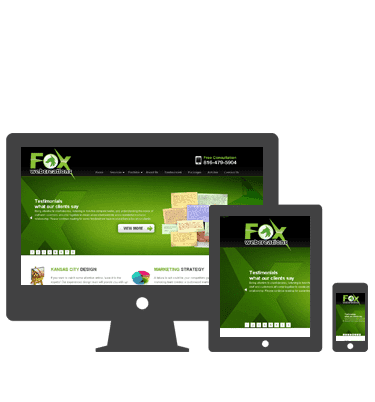 The landscape of the internet is changing swiftly and new trends are emerging faster that we can anticipate. The web design industry is gearing up for 2017, coming up with many innovative ideas and technologies. Here are given the top 5 trends that may dominate the scene of KC web design in the coming year.
1. Content Will Get The Right Traction:
In the next year, we will see more designers creating the layouts that will allow content to get highlighted. Without relevant content, a website can offer nothing valuable to the users. As such, it will get the right traction with simple layouts presenting the text in an impressive, intuitive, and effective manner. The content is the heart of an impactful web design. So, it will take center stage in the near future as well.
2. Bold Text Will Dominate The Screen Spaces:
With the growing influence of content in the digital landscape, we are set to experience bold text on the screens. Well, the bold and big text is never just about the font. Rather, it implies that the banner text will take up a significant area of the screen by making a simple yet bold statement about your website. These concise statements can cut through the clutter and reach your audiences in an effective way.
3. Scalable Vector Graphics Will Grow:
The conventional web formats like JPG, GIF, and PNG will make way for the scalable vector graphics in the coming year. These images are free of resolution and the complexities of other formats. They look amazing on any screen of any size. They can be animated, and they never require the HTTP requests that slow down the websites.
4. Color Will Become Prominent:
The design aesthetics in the past few years were largely affected by acts of minimalism. But, designers are looking to break these stereotypes and experiment with lots of colors in the coming year. Not only bright colors, but also gradients will become prominent again.
5. Virtual Reality Will Become A Reality:
With designers and coders inclined to integrate virtual reality into web design, we must be ready to experience this change in a big way. Web VR is an innovative and disruptive technology. However, it will need a lot of prep from the design and development teams.
The leading KC web design agency with profound experience and expertise can help you leverage all these trends in an effective way.