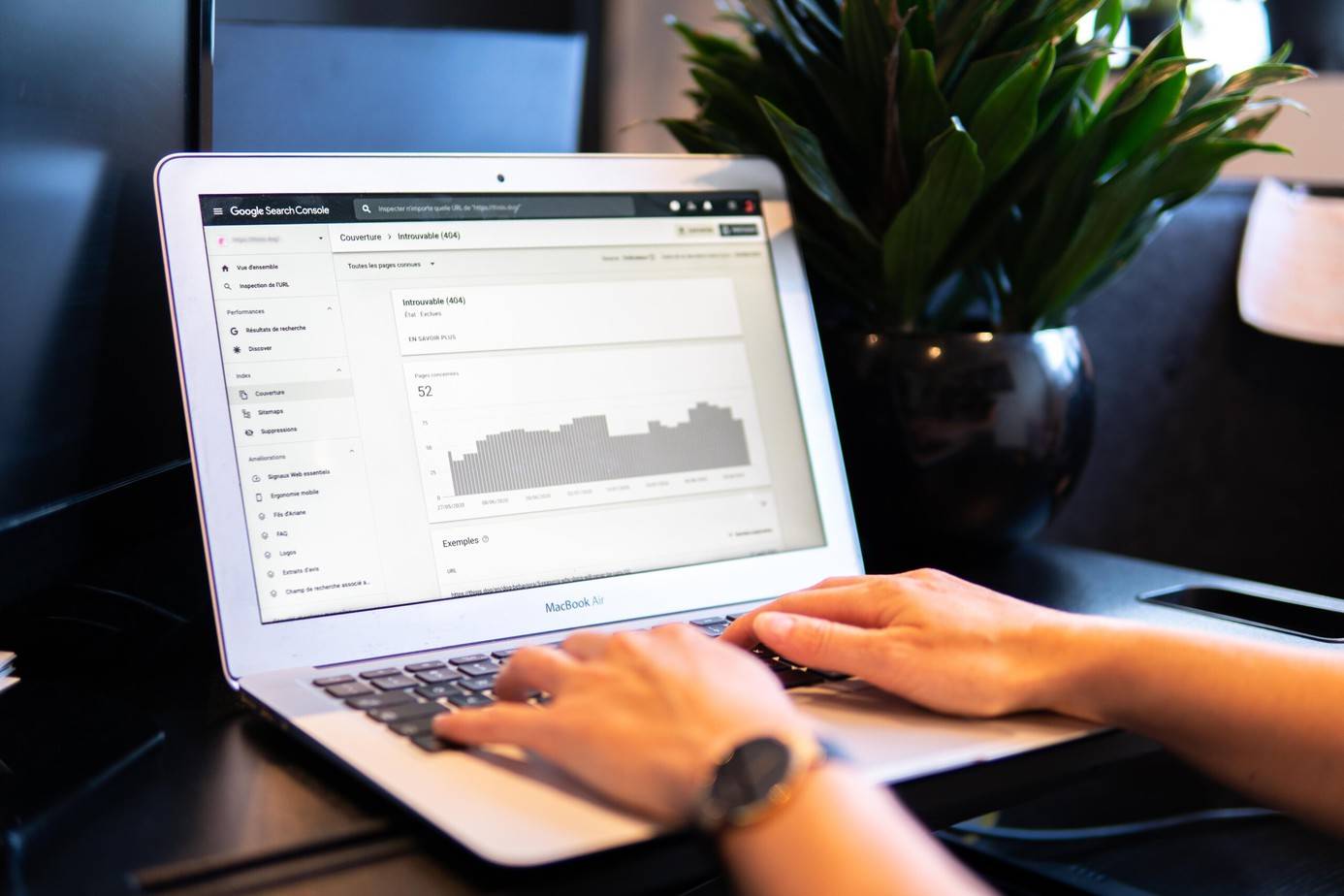 Great ideas come from great insight. In today's digital landscape, you have to know your audience to speak to them effectively. An SEO-compliant website is one of the leading and most essential tools that companies use to communicate and reach audiences today. SEO-compliant websites provide users with not just a unique but also a convenient and memorable experience. 
However, sometimes, even your best can fail. Some fully SEO-compliant websites still don't get the traffic they aim for, and less traffic means fewer conversions. Companies can end up spending a fortune trying to look for a solution, but not everyone has the budget to do that. 
The answer is simple: test before you run. The fact of the matter is, you can do your best to predict how users will respond to your website and marketing efforts, but until you run it, you won't know for sure. 
SEO A/B split testing can tell you everything you need to know. Whatever you need to test, from mobile apps, websites, to single landing pages, split testing can tell you where to go. 
Here is a beginner's guide to SEO A/B split testing:
A/B Testing
You can never be 100 percent sure how things will work or how people will respond to something until you've tested it out in the digital world. A/B testing is simply a way to monitor how your current website performs compared to modified versions. Each of these versions is shown to different groups of randomly selected users. You can think of it as an online focus group of sorts.
The How
A/B testing is also called a bucket test. To start, you must choose a web page and create a second version with modifications. The changes don't have to be drastic. It all depends on what you want to know. So, the improvements can be something as simple as a change in color, an added visual element, content, and so on. Of course, that means you can also test out a complete site overhaul. 
One-half of your site visitors will be shown the original, while the other half will see the modified version. From there, the user engagement will be analyzed and recorded. You'll be able to know whether the modifications were received well or not. You'll be able to definitively tell the best direction to take the website based on the results.
The Who
A/B testing is not a one-and-done process. To ensure that your websites or mobile apps perform at the optimum level, you must constantly monitor their performance. E-commerce businesses, in particular, must provide an excellent user interface and experience (UI/UX) to attract users and keep them coming back. 
Whatever business or brand you are running, the chances are high that you'll have to improve and update your website continuously. A/B testing can also help B2B operations. It can show which aspects of the website might be putting off users and affecting their sales. You can use the data gatherers from all the tests to ensure that your website or mobile app is fast, convenient, and valuable to the target audience.
The Bottom Line
A/B split testing is an essential part of boosting your digital marketing and SEO strategy. No matter what industry you're in or what kind of business you're running, you always need to review and evaluate your websites and mobile apps. User interface and experience (UI and UX) play a significant role in your success as a company. You can provide a better overall experience if you constantly monitor the performance and progress of your tools.
With a well-optimized, user-friendly website for search engines, as well as a thriving community of other websites endorsing your company, you'll have better SEO and a better ranking. We can help you achieve that. Fox Web Creations is an SEO company based in Kansas City. Contact us today to learn more about our work and how we can help you!