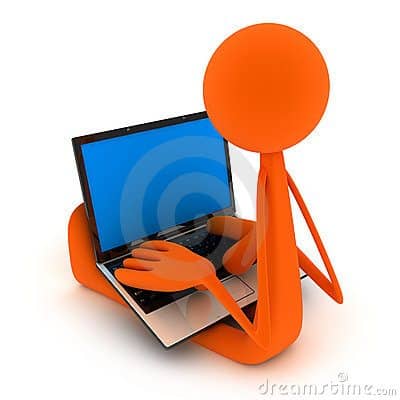 Whether you're a webmaster or business owner, it's important to realize that more and more mobile devices that are being activated each day. This means that websites, along with Web content, will need to be better-optimized for search. Responsive web design is an industry buzz work that you're likely to hear more and more.
A new addition to Google's algorithm will also go into effect in March, 2015. If your website isn't mobile-friendly, you could stand to lose a ton of traffic, and possibly lose your present ranking. Keep in mind that for the vast majority of websites, traffic is income.
Responsive web design takes into consideration how a page looks, regardless of the device used to access it. For instance, one HTML code can be used to specify which CSS rules will apply for any browser displaying the page. A web page can be viewed just as effectively whether a customer views if from their mobile device or desktop. For Google, this type of design allows its Googlebots to retrieve and index information quicker and more efficiently. Google constantly strives to deliver a better user experience.
Google's recommendations for responsive web design cover the following areas:
Sites that serve all devices that exist on the same set of URLs. The same HTML code governs each URL. Only CSS is used to determine how a page renders on a particular device.
Websites with different/separate desktop and mobile sites. In this scenario, each URL works with a different HTML and CSS, with respect to whether a mobile device or desktop is being used.
Sites that use the same set of URLs to serve all devices.
Optimizing for mobile also means addressing the following elements.
Page Speed
Mobile users are on the go, and speed will be even more important than those who use a desktop. Keep your code to a minimal, reduce redirects, and leverage caching in the browsers.
CSS, JavaScript, and Images
Googlebots want to entertain all three elements. These elements will help Google decide if you're website is responsive or not. You'll either be penalized or rewarded in the process. Pay close attention to optimizing your titles and meta descriptions. Choose your content well.
Fox Web Creations is a stellar Kansas City Web design company that can help assist you in reaching and serving new customers. You can also expect a measurable return on investment. For responsive web design Kansas City business owners turn to Fox Web Creations to get the job done. For more information, please contact us, we look forward to hearing from you.