Graphic Design and Branding
A great website is the convergence of technology and art. Often, it begins with a logo design that presents a memorable image. This sets the stage for creative work that constructs a compelling graphic theme for your website and other marketing assets which project your brand values and showcases your business.
If your business is in need of graphic design in Kansas City, then it is vital to understand that the right design can make all the difference. It is not something that you should take for granted. The first thing that a client sees when they come across your business is your presentation. This includes everything- your graphic design, website design and branding. With that said, you have to ask yourself if your business is creating the right impression. Many business are unaware of how their audience perceives them, or don't know how to convey their desired message.
Fox Web Creations can help your business succeed with using your design and branding. We are a Kansas City graphic design firm with the expertise and experience to help you connect with your audience and stand out from the competition. Some businesses are selling themselves short by under-utilizing their brand across the current marketing mediums and channels they use.
To start off, the design of your business website is important because people make split-second decisions based on visual presentation. Nothing hurts a client's confidence more than poor design and nothing is more engaging than an appealing design. Studies have shown that conversion rates on a website increase or decrease based on how prospects gauge the look and feel of the website.
Design goes beyond the aesthetics as well. Seemingly simple changes in design such as the formatting, font and organization of content can have a direct impact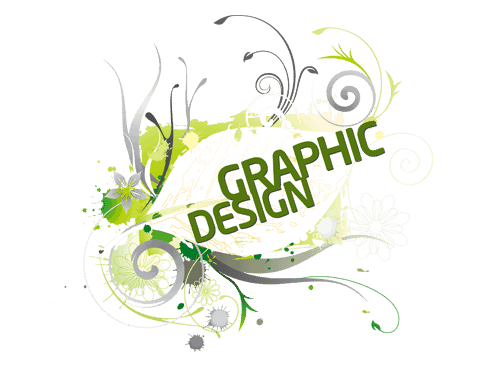 on how well a website performs- be it how often potential clients click or engage with your widgets, or how often they make a purchase. Other aspects of design like user experience and the user interface of your navigation menu also determine how long a visitor stays on your website if the visitor will return in the future, and how likely your visitor will share your website with their network.
Branding is also overlooked by many businesses, particularly ones that are web-based. Your brand is what helps you communicate a unique message to your audience and allows you to set your business apart from your competition. However, most businesses fail to make a statement with their brand and often simply copy what competitors are doing in their industry. These mistakes keep companies from growing to their fullest potential.
For most businesses, branding starts with the logo. It helps convey a unique message to the target audience and is the badge clients remember you by. Other elements such as the graphics, theme, related pictures/photography, and message build on that to complete the brand.
Our understanding of branding is what makes us more than your average graphic design firm. We have helped companies carve out a unique brand identity designed to increase market share and build a strong position in the marketplace. You may think that design and branding don't apply to your business, however, it's still important to update your brand or revise it for better positioning.
So if your business is in need of graphic design in Kansas City, give us a call. Fox Web Creations will help you design an outstanding website, catalog, or online marketing piece. We'll also help you create a brand identity that's appealing, impactful, and memorable to your audience.
CLICK ON ANY IMAGE TO ENLARGE