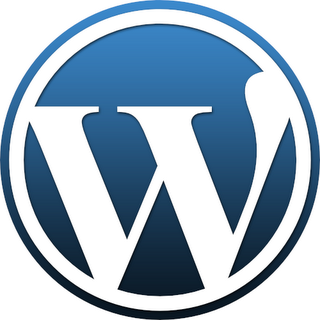 Hello Everyone,
Today is a great day because WordPress just released a wonderful new update, and we have been waiting for this for quite a while. We just updated our website to the WordPress 3.5 with no problem at all,  and we thought that it would be a great idea to  share our thoughts with you by writing this article about the main features.
Below you will find the main features of WordPress 3.5
WordPress Media Completely Re-Designed
This release includes important changes to the WordPress media library. You're going to be simply amazed about how easy it is to add/edit/delete media in your WordPress Library! There is a new easy way to upload photos, videos  and create galleries; plus you can simply drag and drop them to organize your media easily.

The New Default Theme (Twenty Twelve) is now Responsive!
The new Default WordPress theme is now even better! It's fully responsive and easy to customize and using "Open Sans" Font. Also, this theme now supports multiple post formats and a full width option Layout.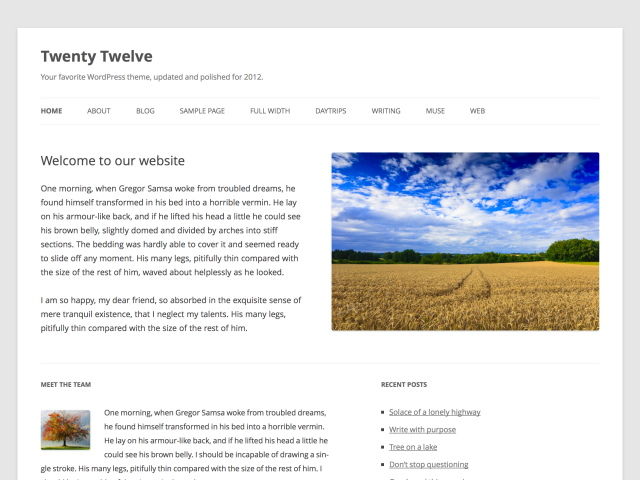 Plus Lots More Stuff for Web Designers!
WordPress 3.5 includes a ton of improvements for Web Designers. Here's a short summary of all the most exciting additions:
New Tumblr Importer
Links manager removed from new installs
Multisite switch_to_blog() is now faster and more reliable
You can now install Multisite in a sub-directory.
New external libraries: Underscore, Backbone JS libraries
WP_Comment_Query and WP_User_Query classes now support meta queries just like WP_Query.
Post objects are now instances of a WP_Post class
WP_Image_Editor class abstracts image editing functionality such as cropping and scaling, and uses ImageMagick when available.
Here is WordPress 3.5 official video to get a quick preview of what you have to look forward to when you upgrade:
Of course, if you're a Fox Web Creations Client or Future Client, then you can rest assured that all of our Website are and will be fully compatible with WordPress 3.5.
FTS58H62QBMP