Hello Foxy Friends,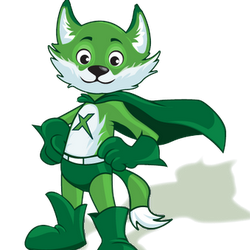 Tonight we have/had an internet outage due to Time Warner Cable so  no internet 🙁  It seems to be only in the Kansas City – Midtown area. We have called our ISP and they said that our only option is to wait for a week for a tech to come by and check the modem..
We are totally disappointed from the the response because we just wasted about an hour of our precious time on the phone with them.
We can't wait to switch to Google Fiber!!