Dear Friends and Clients,
I ha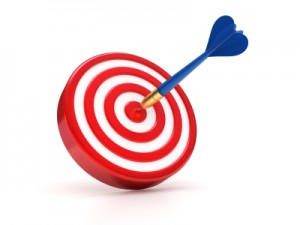 ve the pleasure of introducing you to the brand new Fox Web Creations Web 2.0 website and would like to thank you for all of your support. Special thanks to those who provided us with testimonials. They are posted here.
This newsletter is the first installment of many that will keep you up to date on new technologies and provide you with tips on how to apply it efficiently to enhance your website. If there is any topic of interest that you would like to see please let us know.
Why Fox Web Creations Web 2.0
You have probably already heard of the term "Web 2.0", but may not know what it means. Web 2.0 refers to web design and development that facilitates interactive information sharing and collaboration on the Internet. Some examples of Web 2.0 include web-based communities, web applications, social-networking sites, videos, Email Marketing, and Blogs. The main features of Web 2.0 are that it allows its visitors/businesses to interact with other visitors/businesses to bring more traffic and to increase channels of communication.
How you can benefit from Web 2.0:
– Through Email Marketing Campaigns – Just like this email has reached you, imagine it reaching your targeted audience. This will open a channel of communication between your business and potential clients.
– Having a web blog – Share information about your product and services on a regular basis and allow your clients to post their feedback or review.
– Interactive Videos – Videos allow you to appear on your website and describe your services in person. Clients like knowing and trusting what they see, especially when it comes to business partners. With video streaming, you are right there with them, walking them through your website and explaining how your company stands out from others.
– Social networking – Social networking websites like MySpace, LinkedIn,Twitter, and Facebook give you new locations for creating a business page and allows you to expand your networking possibilities; whether with peers or with potential customers.
If you could benefit from this new technology to enhance your web presence, whether you are considering upgrading your website or are ready to create one for the first time, please give me a call or visit the website.
We appreciate your time and interest. Please share your comments or questions. We encourage any feedback!