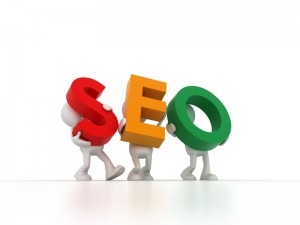 The holy grail of website ownership is placing well in Google search results or rankings. Finding the right combination of search engine optimization and social media marketing can be difficult for the typical website owner. Fox Web Creations, a Kansas City web design and internet marketing firm, understands the need for businesses to be able to focus on their core services without having to keep up with the constant changes in internet marketing strategy.
The Google+ Impact
Since its appearance on the scene, Google+ has left internet marketers and social media marketing experts wondering what impact it would have on Google search rankings. A recent study by the SEO experts at Moz.com uncovered some amazing results related to rankings. Moz found that Google +1s were more highly related to search rankings than almost any other factor. In fact, Page Authority was the only factor to out rank the +1 factor. This included root domain links, Facebook shares, and keyword usage.
Why is Google + So Important Now?
In 2011, Moz identified a correlation between Facebook likes and page ranking. With the introduction of Google Plus as a competitive social media platform to Facebook, it appears that the weight of importance has shifted away from Facebook to Google Plus. Another rising element is the impact of Google+ posts and their search engine optimization benefits. This ties Google+ directly with a website's search engine optimization strategy.
Strong Linking Value for Posts
Moz discovered that Google+ posts actually have PageRank and link value. What does this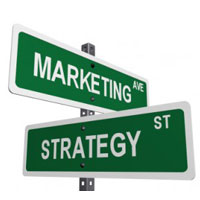 mean for web design in Kansas City? It means your content strategy must now extend off your website if you want to leverage Google's current ranking system, which gives a lot of credit to the social conversation on Google+.
The Value of Content Off the Website
What we are seeing is a clearly connectable value to social media marketing and website search engine rankings. Posts to Google+ accounts are indexed with apparent speed. Unlike waiting for Google to crawl your new website page or blog post, the Google+ post goes right into the index.
Is Google+ Your Next Blog?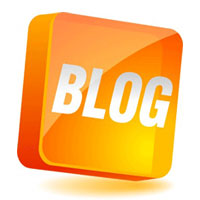 Google+ is behaving just like your blog. Since your posts receive rank and show up in search results, this is of particular interest to companies like Fox Web Creations and our clients. This unique characteristic helps our clients expand their web presence as if they were creating a new blog or secondary website. While each post to Google+ has its own URL, a portion of the post appears as the title tag, and there is even a correlation between longer posts receiving higher rankings, we still recommend keeping your existing blog and extending your marketing to include Google +.
How to Take Advantage of Google+
Start by building relationships on Google+ and posting share worthy information. Add the appropriate rel="author" code to your website to establish your author connection. Add links to all your other web properties and profiles. Create a brand page and add the rel="publisher" code to your website. Make your content easy to share and make certain your profile is complete.
Keeping Up With Google
At Fox Web Creations we understand that it can be difficult to keep up with Google. That's why we offer search engine marketing services in Kansas City, which is up-to date with Google algorithm . We believe your web design should extend beyond your actual website. If you would like to know more about how you can benefit from the current Google+ revolution, call us today.